This morning we had some delicious spider pancakes.  Here they are… nothing fancy, but my kids loved them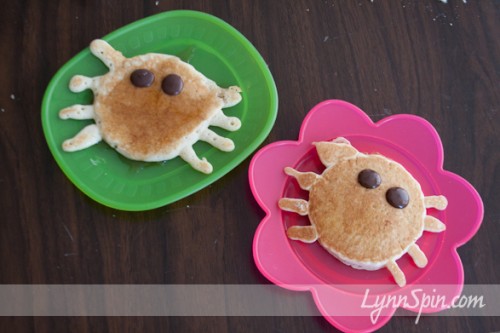 Last night after tucking Charlie into bed she asked me, "Mom do we like webs?"  I said, "Yes, on Halloween we do."  She then told me this in a spooky voice, "Well spiders live in webs and they bite people and little children, this night on Halloween!"  hahaha on man she is a funny child.  I decided I would make her spider pancakes this morning, she is so excited for Halloween, she can barely contain herself.  Fun times.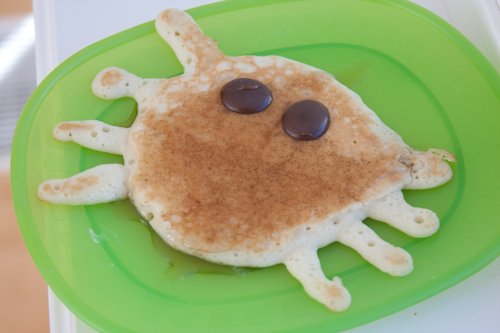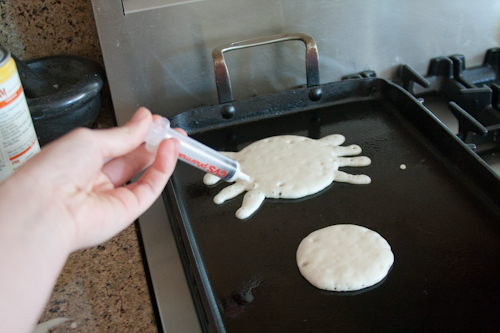 I just used a baby medicine syringe to make the legs.
Happy Halloween!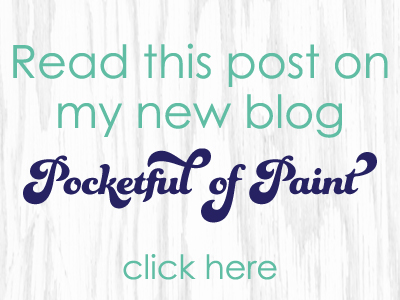 Thanks for reading!
I love banana pancakes, but I love them even more NOW.  Usually I quickly pull out my always tastie Krusteaz pancake mix, add a banana or two, and whip up some pancakes.  But the other day I was being a bit more adventurous and added to the 14-15 (pancake number on the back) Krusteaz mix.
I added:
3 rip bananas
1 1/2 tablespoon vanilla
1 teaspoon cinnamon
1/4 cup brown sugar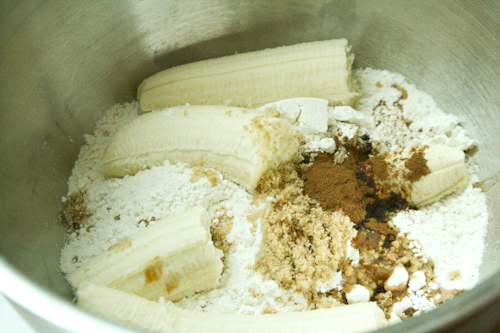 Mixed it all up and made me some yummy pancakes.  Peanut butter, warm syrup, and a big glass-o-milk.  I am set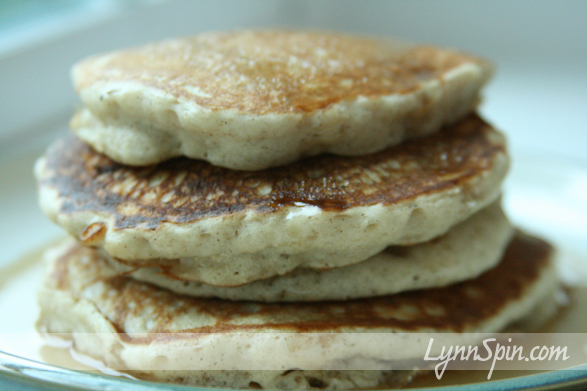 Yum!
Get cooking with your bad self!