About Me
Hi!  My Name is Lynn and I LOVE to be creative.  I grew up in a family of artists and must be in a constant state of creating or I get bored really fast.  I love to paint with watercolors, try to sew, practice/mess around with my camera, dance, and CRAFT!  I love to decorate my home and find that most of the things I craft are for that purpose.  I hope you enjoy this blog and that it can inspire you to get crafty with your bad self :).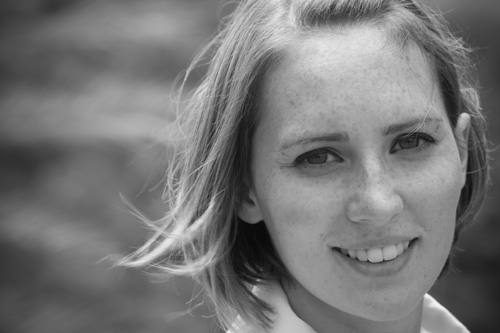 I was born in Connecticut, grew up in Seattle area, and now reside in the gorgeous San Diego, California.  I am married to a super supportive, kind, 6'3″ tall mountain man.  And have two beautiful babies.  A two year old girl named Charlie- who is a wild woman.  And, a sweet calm 6 month old boy named Beck.
P.S.  I like crazy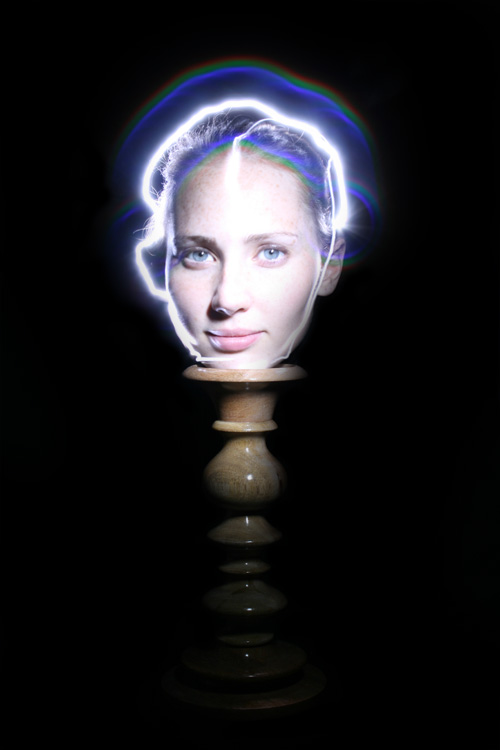 (tell you how I did that later) 

I love life and getting crafty with my Bad Self!
Now let's get you crafting too!