FREE Valentine Prints!
A little while ago I found some awesome free photoshop brushes at www.creaturecomfortsblog.com.  I have been wanting to make something fun for my house.  I used her arrows brushes, lip brushes, and her ink brushes.  They can be found HERE, HERE, and HERE!  Check out Creature Comforts blog, it is packed with fun stuff.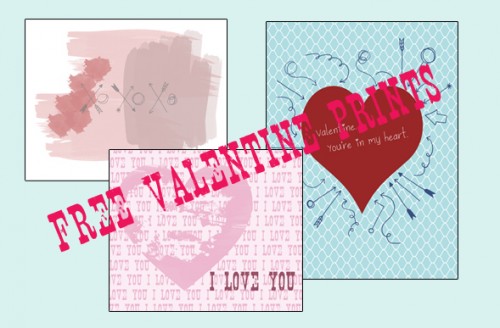 These are some fun Valentine's Day prints I made for my house.  And I love to share, so please help your self!

These are all 8×10 images.
*These are for personal use only*  Do not distributed or sell.  If you would like to share them, please link to the post and don't host the file yourself.  Thanks!!*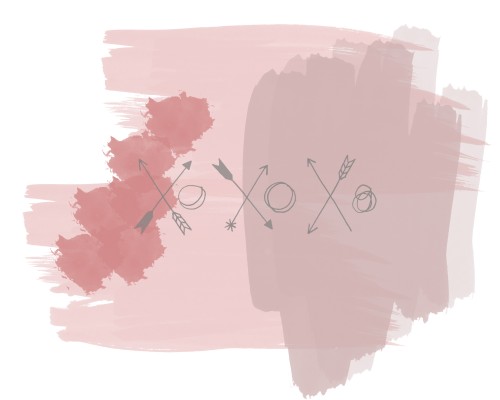 Download HERE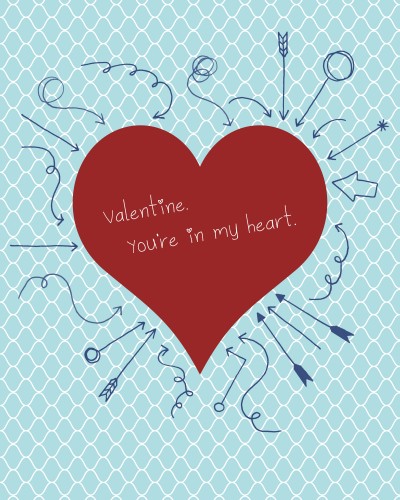 Download HERE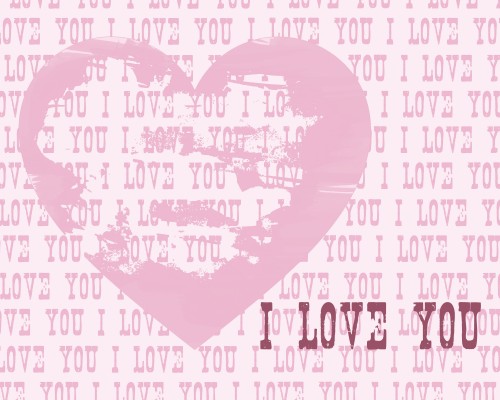 Download HERE
If you print these at Costco make sure to click "Do Not Auto Correct" before submitting your order.  It could mess up the colors in the print.