Free Art Prints
Since Valentine's Day is coming up I thought I would share a sneak peak of some prints I am going to be selling!
And I am going to let you download and print them for FREEEeeee!!! (for a limited time)
Last summer a friend and I got to go into an old house and wood mill that were two days away from being torn down.   We found lots and lots of fun treasures.  But, one especially great find where these rubber letters.  I think they were used for stamping wood.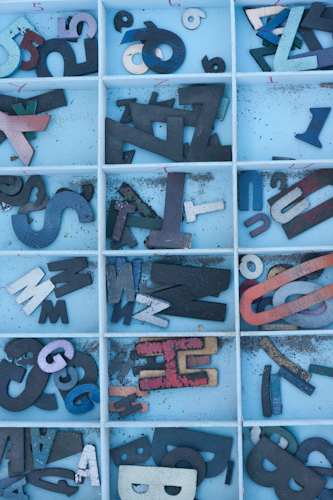 They were in a desk that was full of them.  All different sizes and shapes.  We grabbed them all!  I arranged them on the back of a wood box we also found and took these pictures.  I hope you enjoy them!  I have more, but I will save those for later.  I am just putting up the ones that have the word "LOVE".  

*These are for personal use only*  Do not distributed or sell.  If you would like to share them, please link to the post and don't host the file yourself.  Thanks!!*
8×10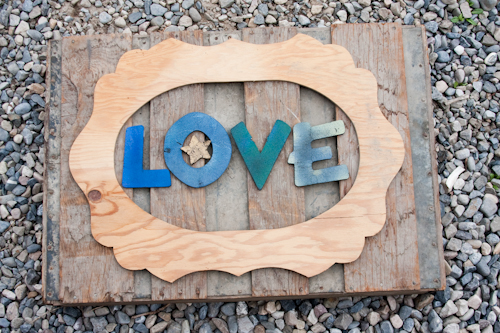 download HERE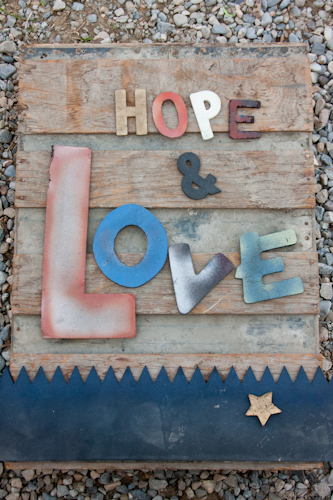 download HERE
8×10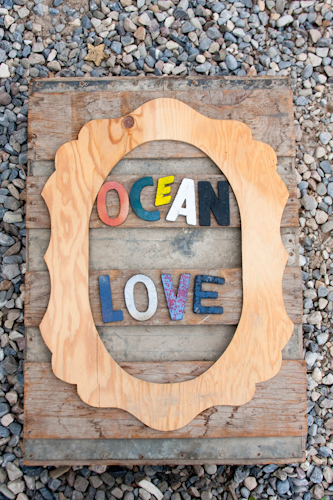 download HERE
If you print these at Costco make sure to click "Do Not Auto Correct" before submitting your order.  It could mess up the colors in the print.
I hope you have a wonderful Valentine's Day!
Leave me a comment and you could win of these printed on metallic paper!!!

Love- Lynn