I moved this post to my new blog- Pocketful of Paint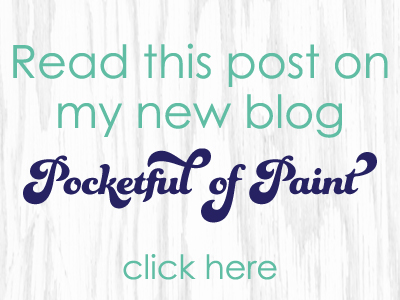 To all my pregnant sistas out there who are sick as dogs, I say TO YOU, "IT WILL GET BETTER!"
You are laying in bed, near a bowl/toilet, or just feeling green and thinking "shut up lady…"
READ THE FULL POST ON MY NEW BLOG
UPDATE!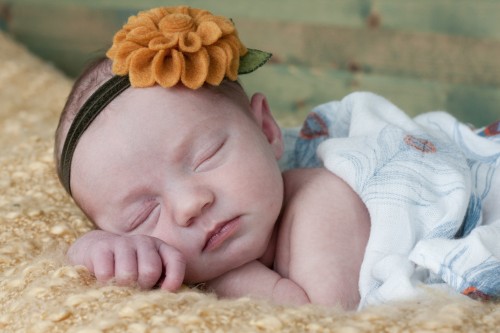 MEET MISS RUBY LOU
I had the babe! She was worth all the hard moments, hours, days, weeks, months

 She is absolutely beautiful! Thank you for all your comments.  It makes my day to know that this MIGHT be helpful for those of you out there going through this same thing

 Every time a new comment comes in I get so exctied!  I show my husband, sometimes I shed a little tear, and sometimes I do a happy dance.  Thanks for leaving me comments.  I love love love them.  You are amazing.
Much love!- Lynn
Check out my new updated blog- Pocketful of Paint and Look me up on Instagram @theurbanpost I love my Insta-friends

I made these fun USA and I (Heart) U plaques the same way I did the BOO Plaques I made a few years ago.   I made the I HEART U one for my soon to be baby girls room. (Pictures of her room to come!)
Tutorial can be found HERE for how I made these.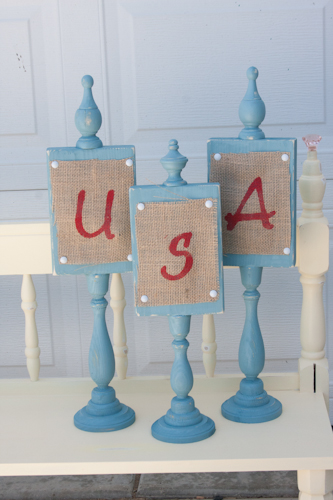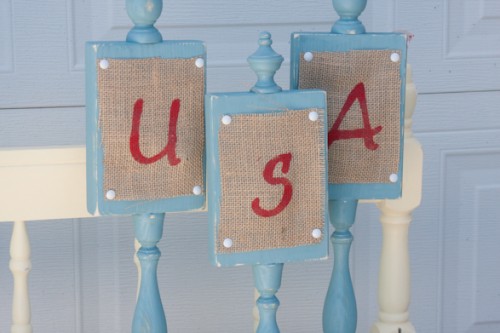 I used my Cricut to cut out the stencils for the letters.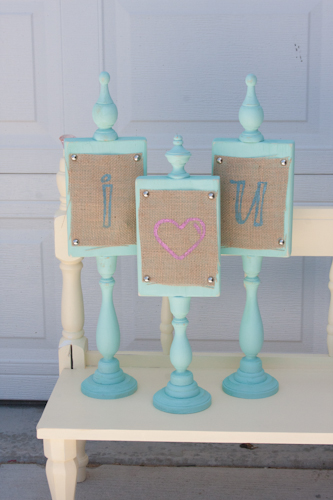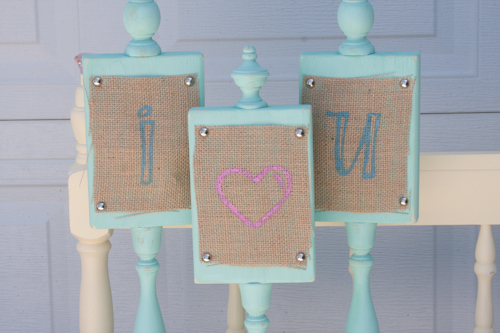 I hope you have fun this 4th!  FYI the Fourth of July is like a party every night in Utah

 FIREWORKS!!! YAY!

Come and get 'em while they are FREE!!  I won't have these free for too long, so download them quick!
I designed these with the help of my amazing husband.  One of my favorite friend wanted to put some fun prints in her little boys room.  She is building a new house AND I LOVE to help my buddies make their house feel like home! I know how important it is to make a space feel like it's yours.  And, I love the fact that her little boy knows all the scientific names for dinosaurs.  Like, he's pretty much a dinosaur name saying prodigy at age 3!  I can't even say these names that roll off his tongue with little effort.  I HAD to make this rad kid some dino art for his room! HE LOVES DINOSAURS!
So, you will benefit from his love of dino's today.  Here are the sweet prints I made for him.
These are all 11×14 prints with the exception of the full bodied dino, that one is 16×20. You might be able to print these smaller on Costco.com or something, but they might ask you to crop them, FYI.  But, print them big! Print Big OR GO HOME! LOL!
ALSO! When printing any of my prints, to get the BEST quality- Please upload them full resolution and if printing at Costco make sure to click "DO NOT Auto Correct image"  It could mess up the colors of your print.
The links below each picture will take you to Box.net where you can download these to your home computer for free and without hassle.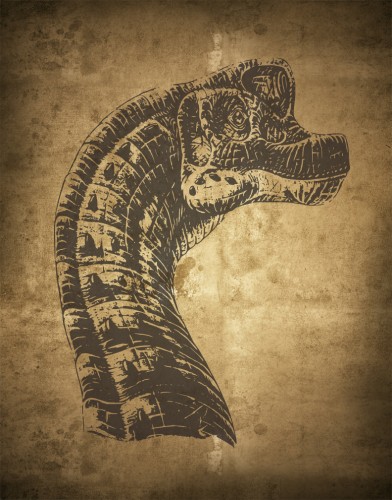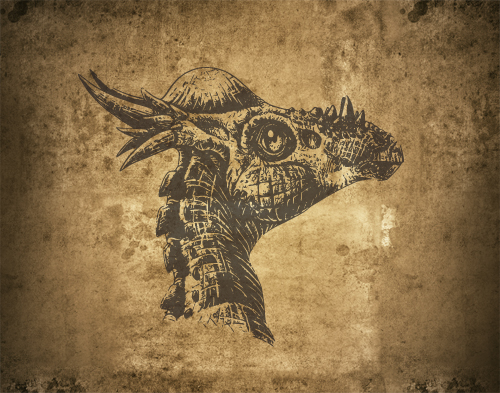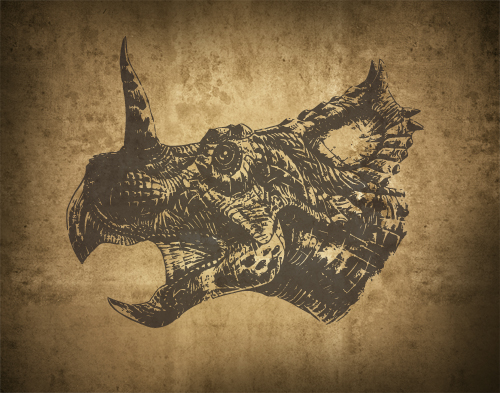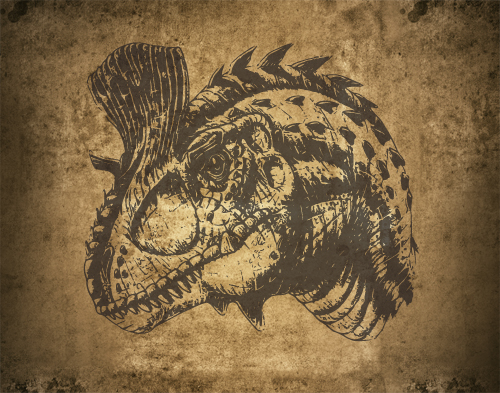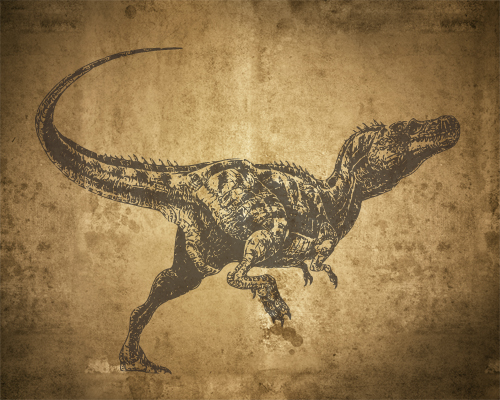 Have fun with these!  I hope your little man (if your printing them for him) loves them!