My mom, sisters, and I used to travel down to Oregon from good ol' Puyallup Washington to visit my Great Aunt Mary.  She would make us the best food!   I loved her cooking.  I tried a lot of delicious things at her house, things I hadn't had before.  Like the first time I had a homemade strawberry milk shake, soo good.  I thought I was in heaven.  One night she made these white sauce chicken enchiladas.  I probably ate half the pan full. I loved them, like everything else my aunt made, and begged my mom to get the recipe.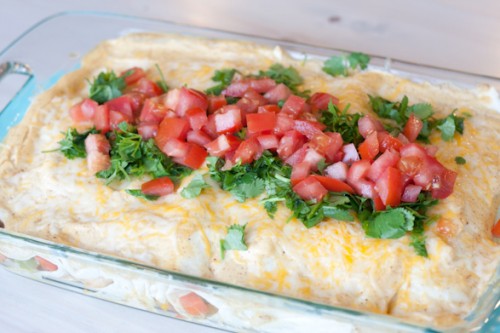 This stayed my favorite home cooked meal clear through my first child was born.  Then, for some strange reason I stopped making them.  I kinda forgot about them…weird.  But, last week I had a major 4 1/2 month pregnancy craving for them.  I went to the store and bought all the goods.  I have never used a measuring devise of any kind to make this, I know this recipe by heart and by eye.  I did however make sure to measure it all out this time so I could share the goodness with you.
I have not just loved eating this dish, but also making it.  I am not sure why, but it's one of those dishes that just makes me feel happy inside to make.  Maybe all the good memories I have with of  traveling to my aunts house and my memories with her.  Maybe all the times my mom cooked it "just" for me or the times I cooked it and shared it with good friends.  I made it so much in college (partially it was one of the only things I knew how to cook) that my friends dubbed them "Lynn-chiladas"  haha.
I hope you and your family can enjoy this dish as much as I have.  

To get a printer friendly version of this recipe click HERE.  This will take you to box.net where you can print the recipe to your home computer.
"Lynn-Chiladas"
White Sauce Enchiladas
1lb chicken
½ medium onion
1 tablespoon olive oil
½ teaspoon seasoning salt
4 carrots chopped
2 bell peppers (any color)
8 large tortillas
2 cups shredded cheese, Mexican mix
1 cup sour cream
1 10.5 oz can of Cream of Chicken soup
½ teaspoon chili powder
1/8-1/4 cup of milk
½ cup chopped cilantro
½-1 tomato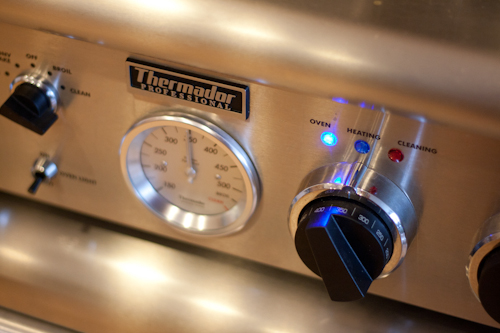 Pre-heat oven to 350 degrees.
Warm a pan on the stove with olive oil.  Cut the chicken into bit size pieces.  Add chicken, chopped onion and seasoning salt to pan.  Cook the chicken through.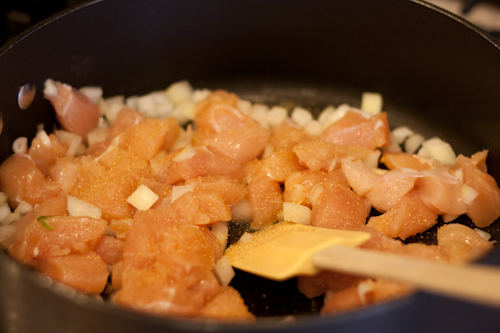 Chop carrots small.  Add the carrots to pan and cook for about 7 minutes.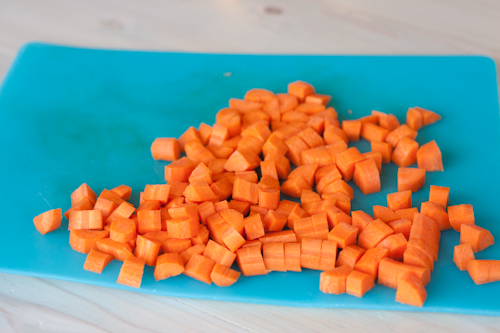 Cut bell peppers into strips and add to pan.  Cook for another 5-7 minutes.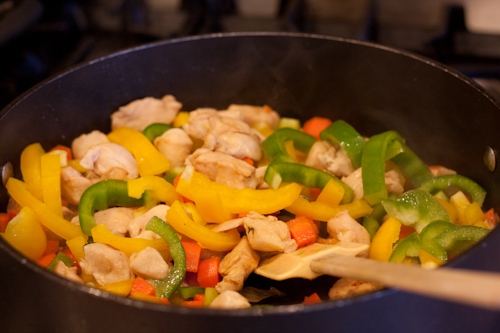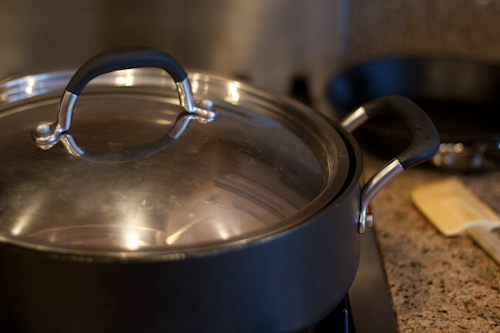 Take off stove.  To make the sauce, in a bowl mix together cream cheese, cream of chicken soup and chili powder.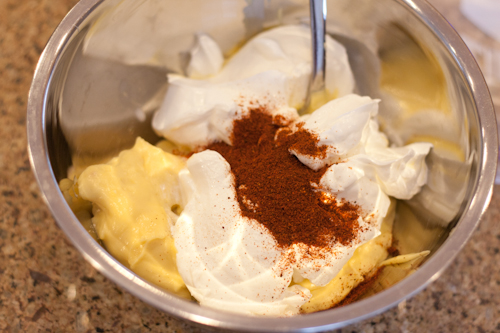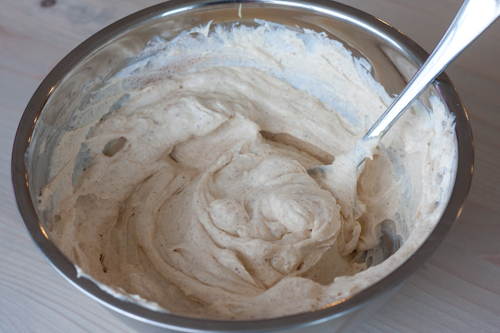 Set up an assembly line in this order: tortillas, sauce, chicken and veggies, and shredded cheese.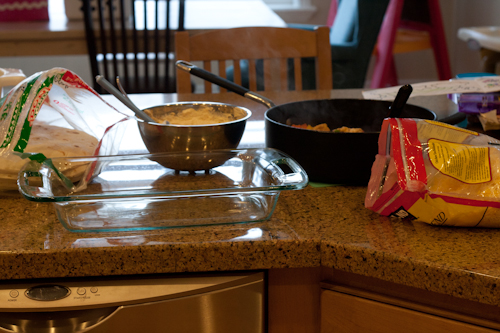 In a 9×13 dish spread about ¼ -1/2 cup of sauce on bottom of pan.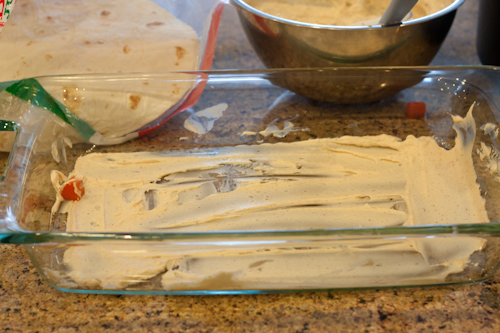 Take your tortilla, spread sauce, a scoop of chicken and veggies, and then sprinkle on cheese.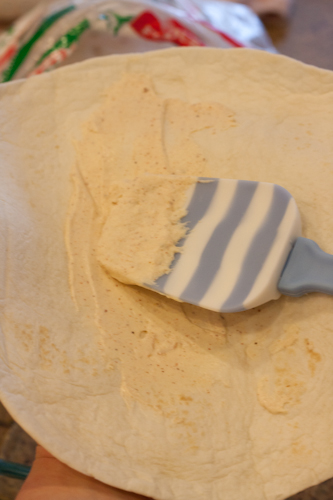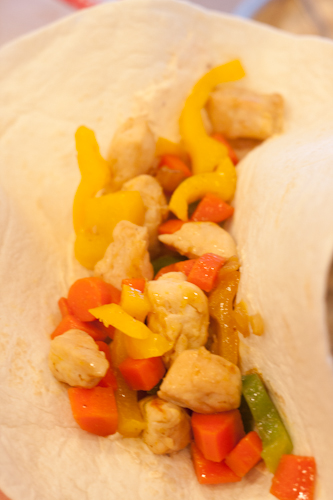 Roll up your tortilla and place in pan seam side down.  Your pan should fit about 8 rolled up tortillas.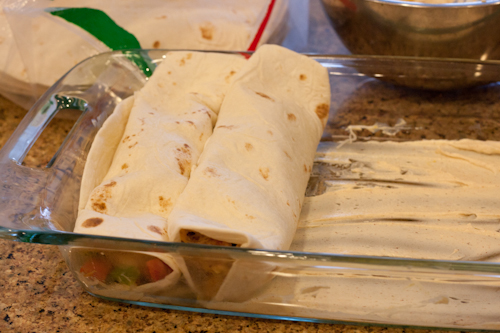 Mix milk into remaining sauce and add to the top of the tortillas.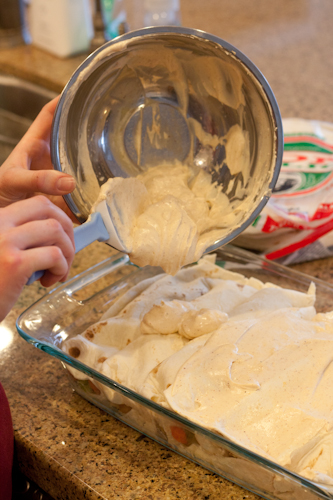 Cook for 20-25 minutes.  Take dish out and add remaining cheese to the top of the dish.  Place dish back in oven until melted, about 3-5 minutes.
Chop up tomato and cilantro and to the top of the dish after it has cooled for a few minutes.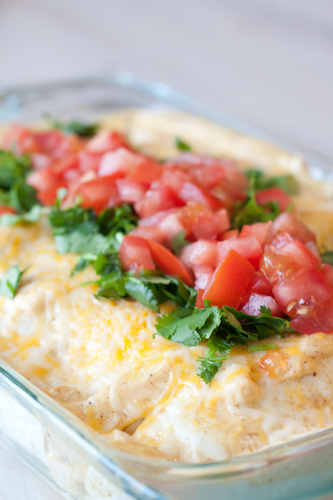 Serve and ENJOY!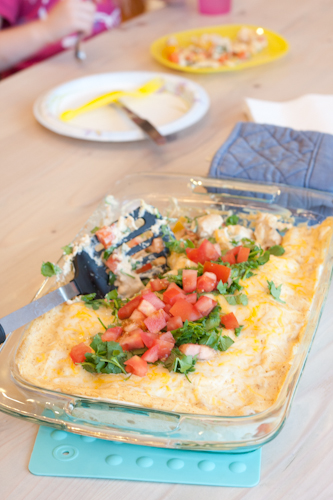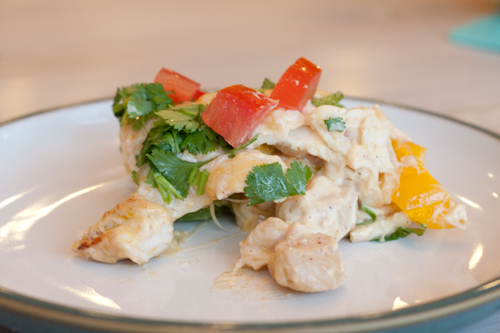 Get Cook'n with Your Bad Self!!!

Gray and Yellow are super popular lately.  They are everywhere from baby rooms, living rooms, teen rooms, and weddings.
Everybody is loving the yellow and gray!
As seen in these beautiful room pictures I found on Pinterest …. of course. 😉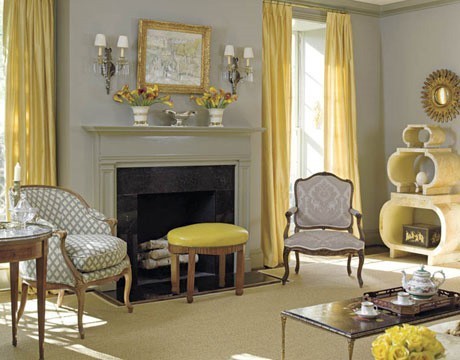 Picture from Google images.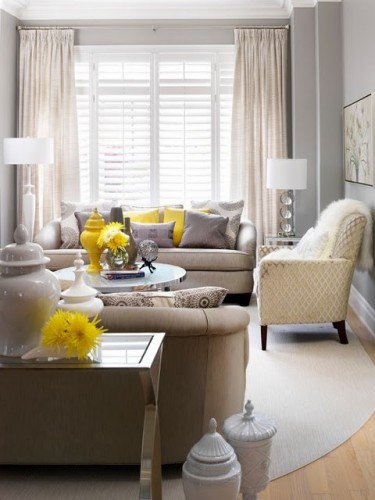 Picture from My Revelment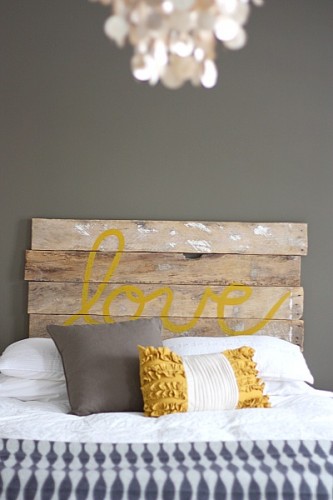 From Tis So Sweet Blog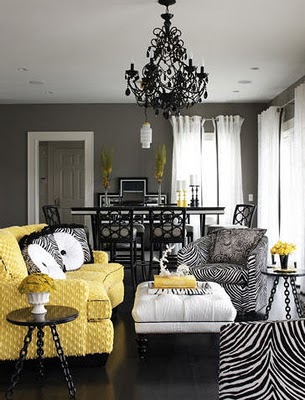 From Desire to Inspire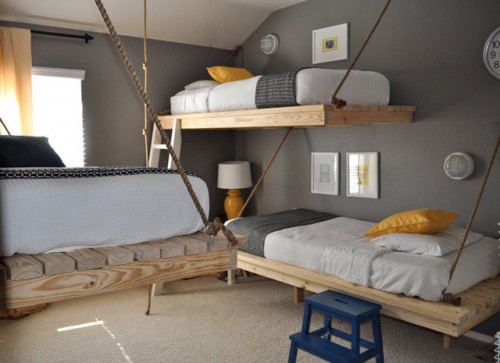 From Apartment Therapy
Two of my good friends are redoing rooms in their homes with this gray and yellow theme.  I always LOVE to help a friend decorate and asked if I could create some prints for them.
One friend is redoing her daughters room who is a teenager.  These are prints she wanted and a few variations for you to choose from too.
PLEASE NOTE:  The links to print these will take you to BOX.NET where you can download each image to your computer then print on your own.  I recommend printing at Costco, cuz it's easy.  But please make sure you upload in "full resolution" and click "DO NOT AUTO CORRECT"
These are all 8×10's
Have fun!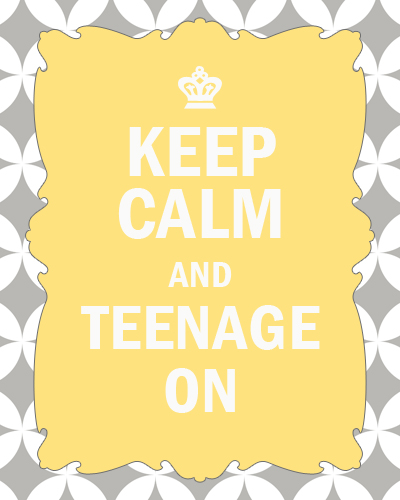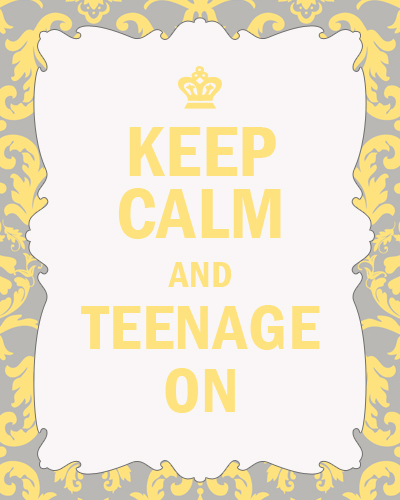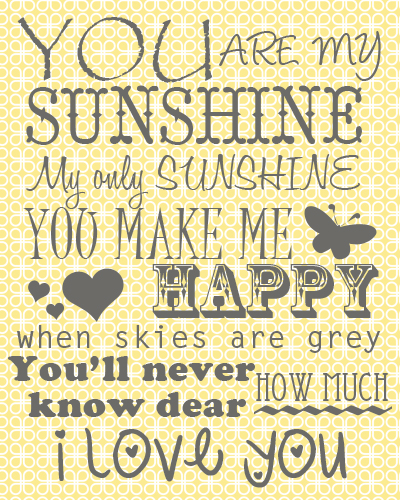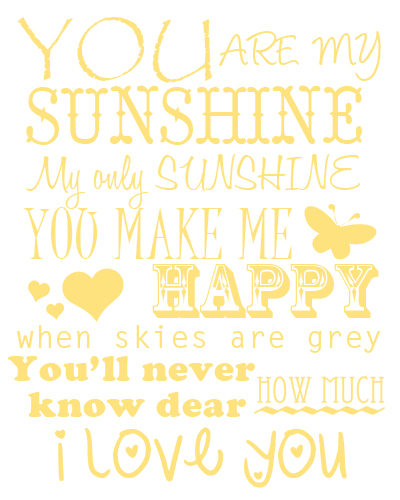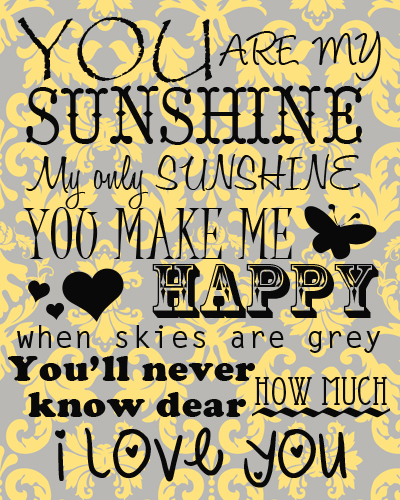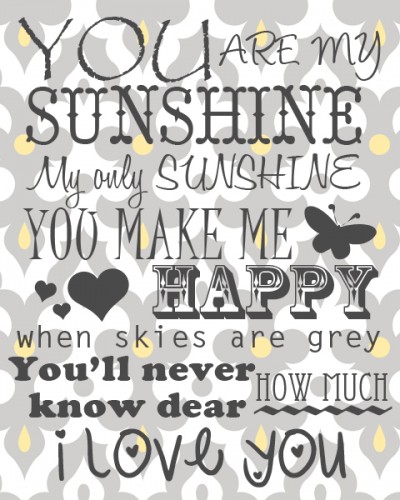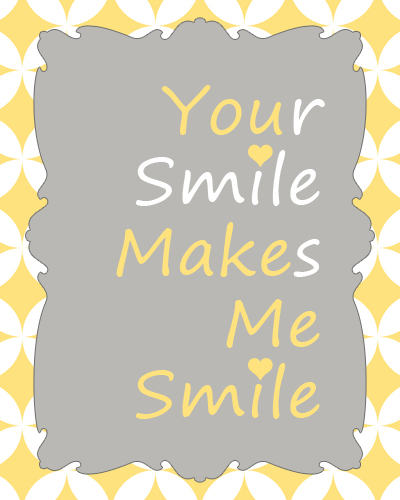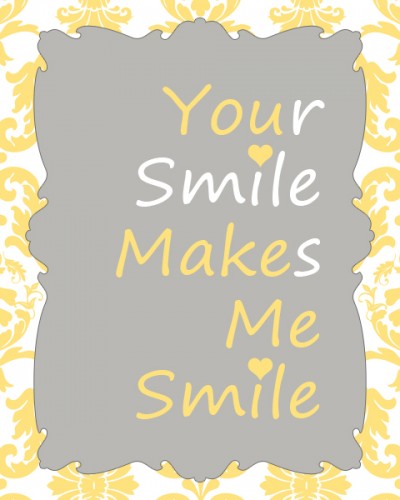 My other friend asked if I would make some airplane prints for her soon-to-be little boys nursery.  Since I can't be at her shower I was more than happy to do it.

These are all 10×8's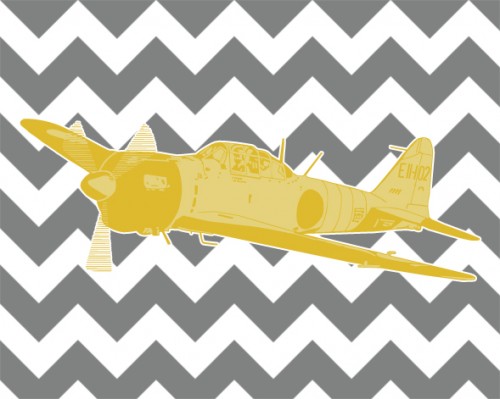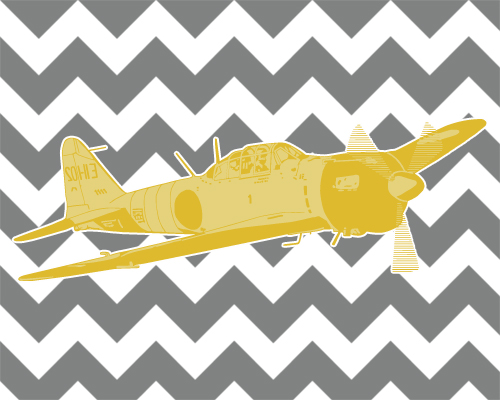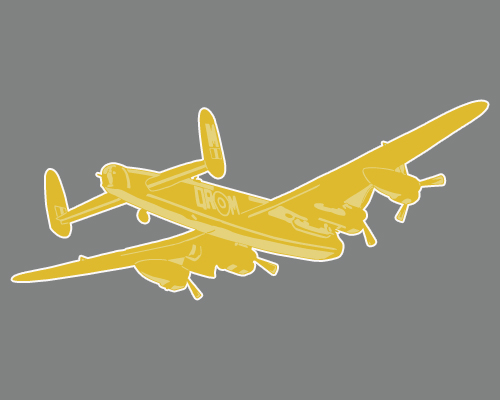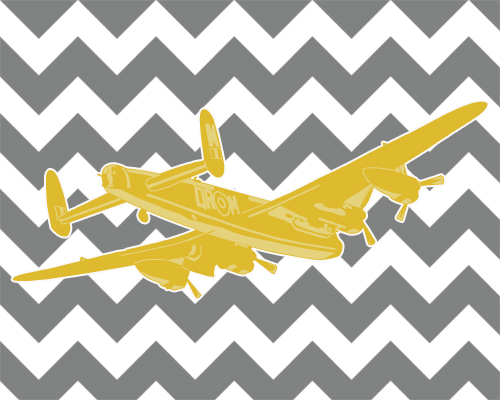 Note! I am not sure why the colors are showing up different on this one.  It should print fine.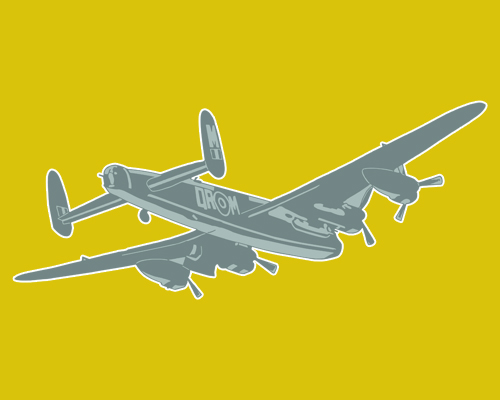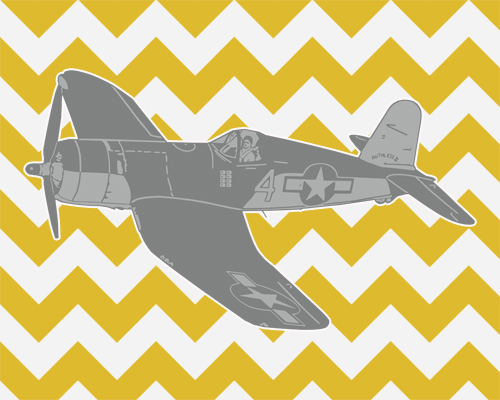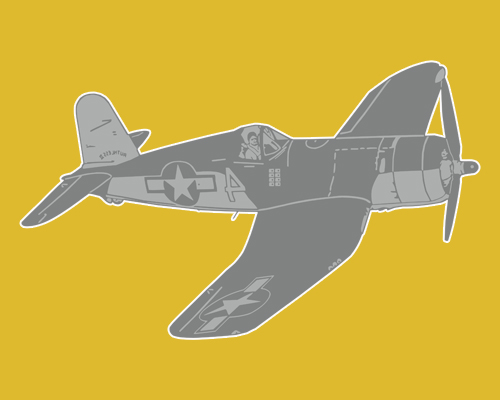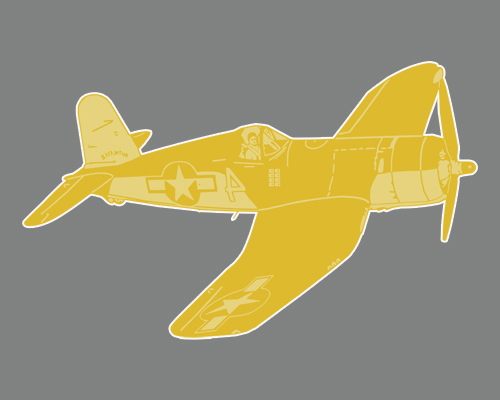 Have fun decorating!

Okay, so here is the first before picture!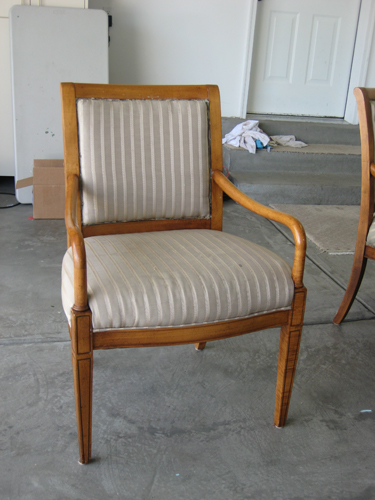 I bought these chairs at an estate sale in San Diego about 4 years ago.  And they looked liked this till about 6 months ago.
I took them apart and used the fabric as a pattern.
Then I made yellow piping and the chairs looked like this….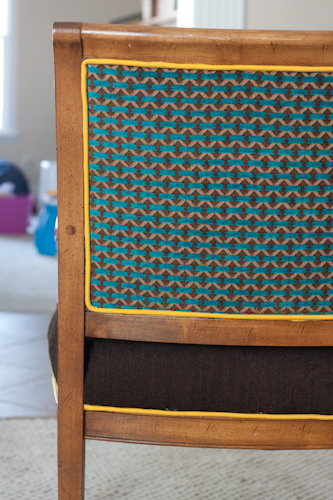 Then my sister came to visit and told me they made her hungry for Mexican food.
Soooo!
Now the chairs look like this!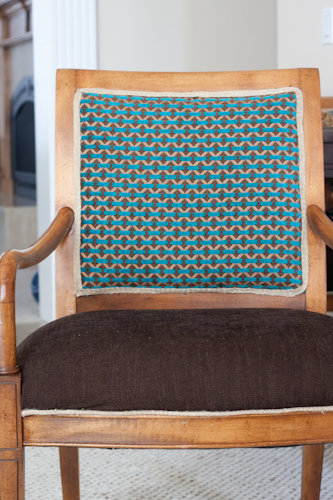 I did a flat braided jute around the top and a pre-made jute piping around the bottom.
I bought both of the different jutes at Walmart.  And, yes I hot glued it on.  That IS what the pro's do just so ya know.  Some lady laughed when I told her I used hot glue….go talk to your local upholster if you are unsure what to do in any part of the process of redoing your chairs.  They are usually more than happy to share some trade secrets and help you out.
I think it looks MUCH BETTER!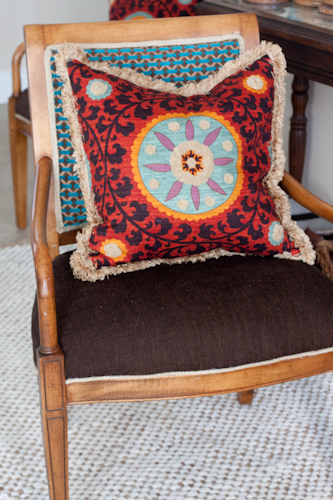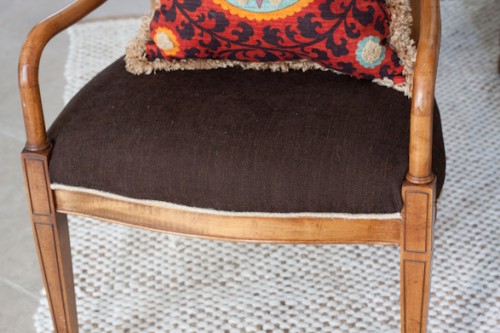 Making my house feel more like home!

I tried really hard to find a color for piping that would help my chairs pop.  I decided on a mustard yellow…. it's not popping the way I was hoping.  ALL that work of making piping! Ugh…
I asked my sister, who was visiting over Christmas, what she thought.  I was trying to convince myself to just finish them and not change the pipping.
When! She said, "Kinda makes me hungry for Mexican food."
Uh…. haha, not what what I was hoping to hear, but TRUTH people! Dang it!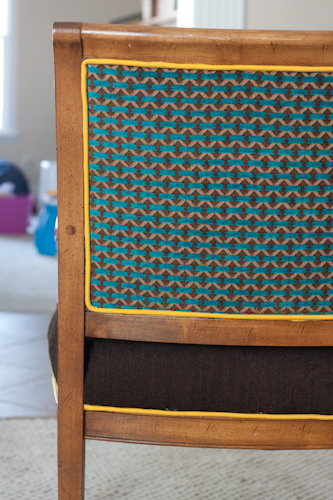 So!! Stay tuned for Monday when I reveal the final changes!