Sometimes I like to make up recipes and hope they work out.  Here is one that was a success at our house tonight.  Charlie ate like 15 carrots with her dip.  Just in-case you don't know that's kinda amazing.  Little did she know she also ate mushrooms and beans (insert evil laugh here).   Yay for dip!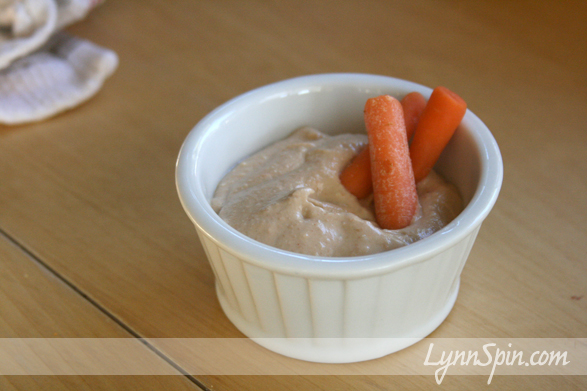 5 Minute Veggie Dip
1 can pinto beans- drained and rinsed
1 4 oz can of mushrooms- drained
1/3 cup of mayo
3 Tablespoons of grated Parmesan cheese
The juice of one small lemon about 2-3 tablespoons
1/2 teaspoon salt
1/4 teaspoon chili powder
1/4 teaspoon dried onions or 1/8 teaspoon onion powder
1/8 teaspoon pepper
Put all ingredients in blender or food processor until smooth.
And dip away!
Dip Veggies with Your Bad Self!
Mr. Beck turns one in two days!!!! Holy Cow!  Oh, my little man.  I can't believe it.  ahhhh….. anyway.  Here is a cute idea for a not over the top nursery theme.  (or too cheesy or too cutesy) It's a cowboy nursery for my little man.  Oh, if he wasn't in bed right now I would go squeeze him…so cute!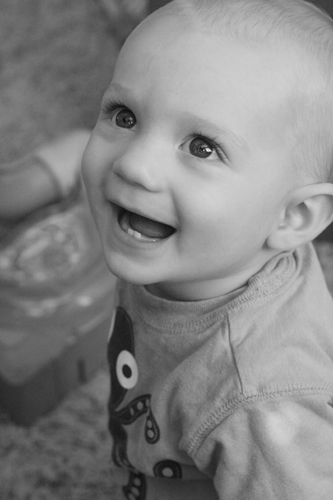 I took some boards from Home Depot, stained them, sanded them(to make them a little more rustic looking), hot glued robe around the edges, put the vinyl on and waalaa!
Cowboy art or a little stink'n cute man!
I got my vinyl from HouseHoldWords on etsy.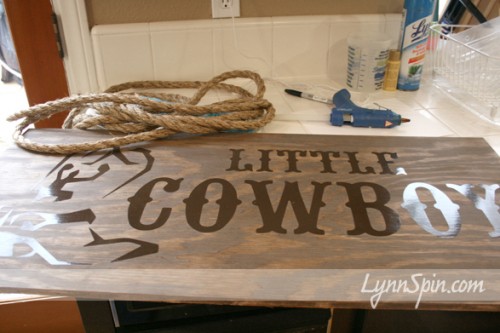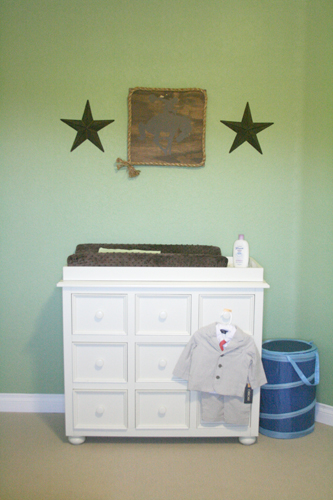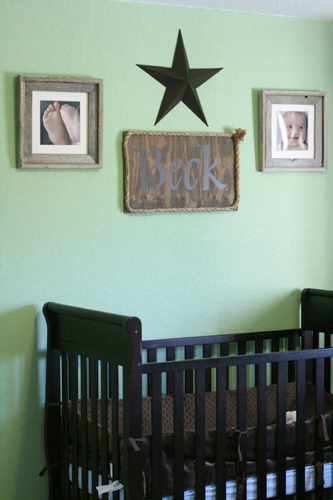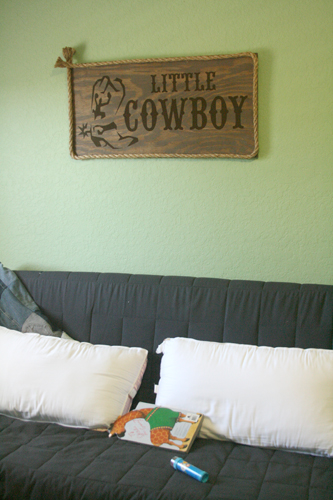 My pictures of the room are kinda crappy and I really don't like the green I painted the walls.  But OH Well… it's done

Get Crafty with Your Bad Self!