Okay Ladies! If you live in San Diego and you are crafty with your bad self I think you are going to want to check this out!  http://thequeenbeemarket.blogspot.com/
Here are some creative cake ideas from Heather.  If you have questions leave a comment and we will get you some answers.

She made this one for her hubby, it was pretty sweet.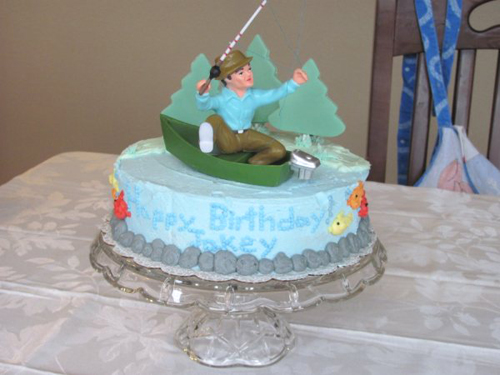 I wish I could have seen this one.  Looks amazing!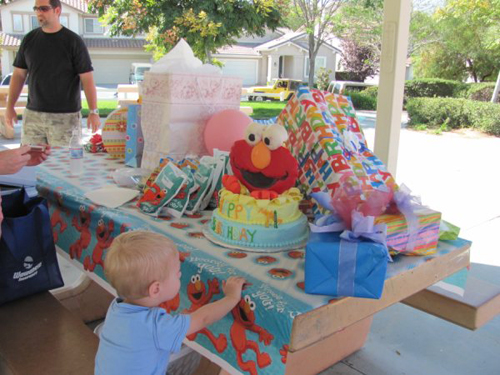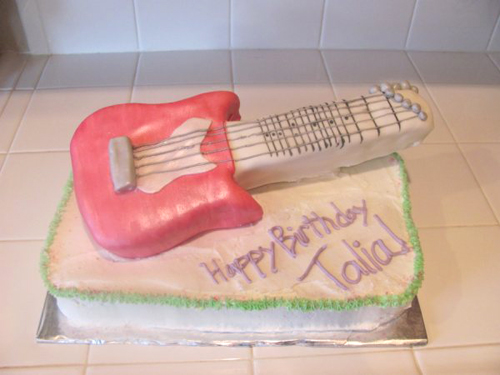 She made this one for my little girls birthday party.  My two year old still talks about it, she loved it.  Minnie Mouse…can't go wrong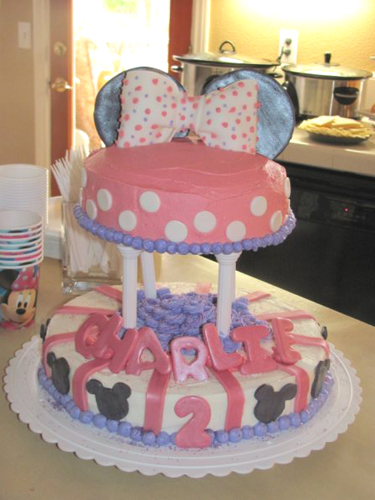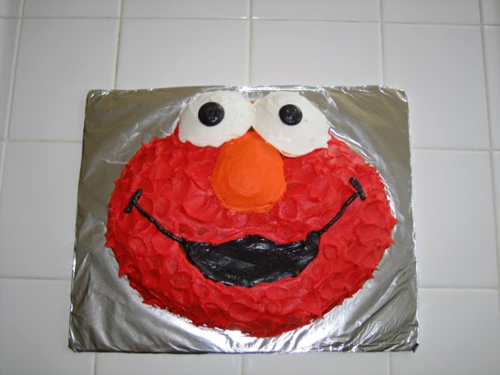 Heather made this one for my hubby on his 29th b-day.  I guess when she first started making cakes he told her that he wanted a "butt cake".
If you know him, your probably thinking to yourself…"of course he did."
Heather is not one to make a "butt cake"  so it was even more awesome that she did.  It surprised us all, hilarious.
hahaha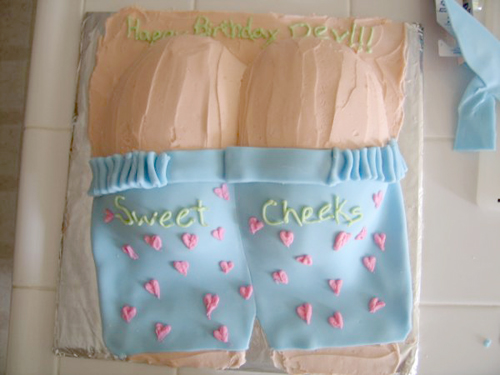 Frost yourself …..hahaha!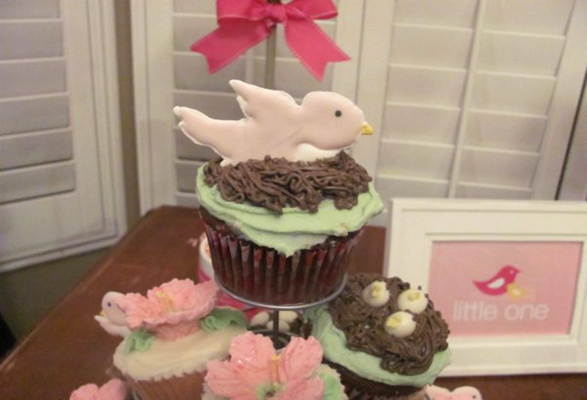 I can't take credit for these beautiful cup cakes, my super talented sister-in-law Heather made them.  She makes awesome cakes and cookies.  I will be featuring her on my website under "Heather's Cakes."    She has done some very fun and creative cakes that I think could help inspire you to get baking and decorating with your bad self.  If you have questions about her cakes please leave a comment and we will get some answers for you.  Thanks! -Lynn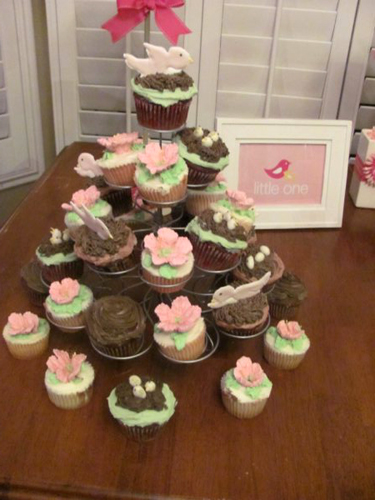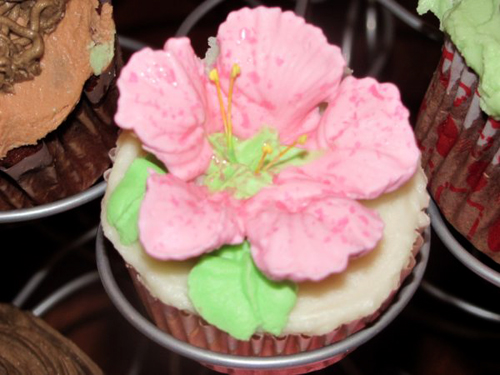 It's that time of year- Plant your garden!
Contest Closed



I feel like it's good to have a little photo challenge every now and then to remind yourself that you need to use your camera and/or experiment with it.
Here is my challenge: Go out to your garden, or your moms, or neighbors, or friends…or the city's and take an abstract picture of a plant.  Something that you could hang on a wall if you wanted.  I know that's how I fill my walls when I can't afford to buy someone else's art.
So!  Go take some pictures, send me one of your favorites, and maybe win a prize! The only prize I have at the moment are these hair bows…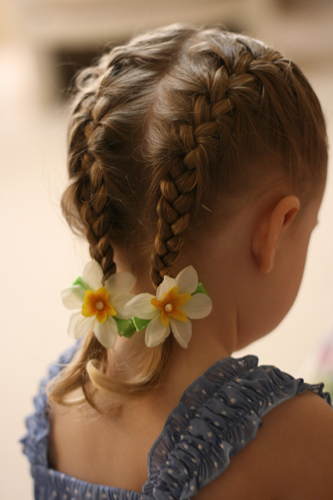 Here are some examples of picture I took last week of my peas.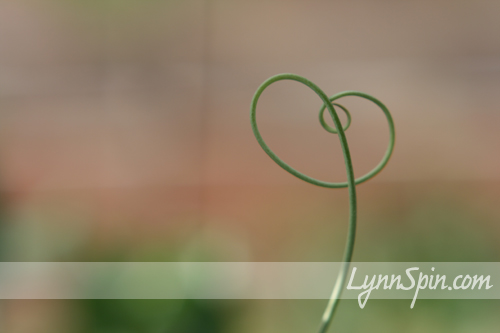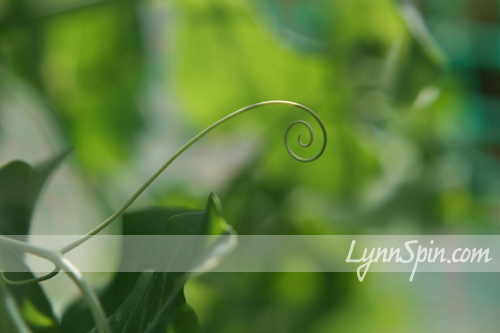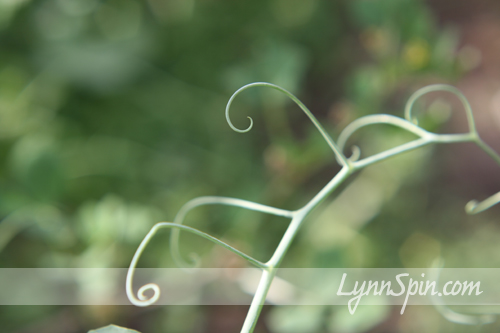 Send me your garden pictures to LYNNSPINS@GMAIL.COM by April 13th 2010.  I will post the top three and declare a  winner on  Wednesday, April 14th.
Good luck!  Get crazy with your picture taking self!