I made these fun USA and I (Heart) U plaques the same way I did the BOO Plaques I made a few years ago.   I made the I HEART U one for my soon to be baby girls room. (Pictures of her room to come!)
Tutorial can be found HERE for how I made these.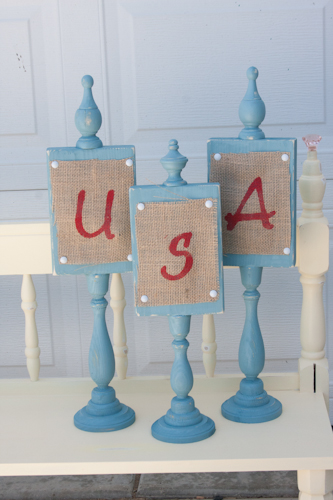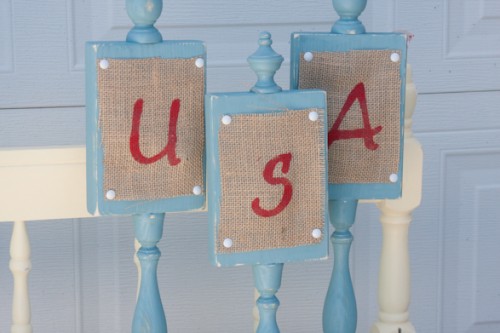 I used my Cricut to cut out the stencils for the letters.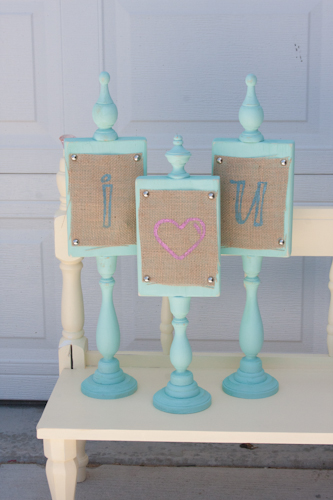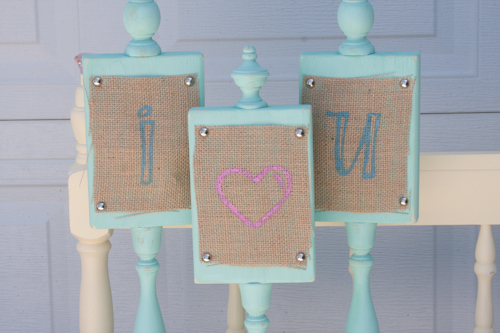 I hope you have fun this 4th!  FYI the Fourth of July is like a party every night in Utah

 FIREWORKS!!! YAY!