Gray and Yellow are super popular lately.  They are everywhere from baby rooms, living rooms, teen rooms, and weddings.
Everybody is loving the yellow and gray!
As seen in these beautiful room pictures I found on Pinterest …. of course. 😉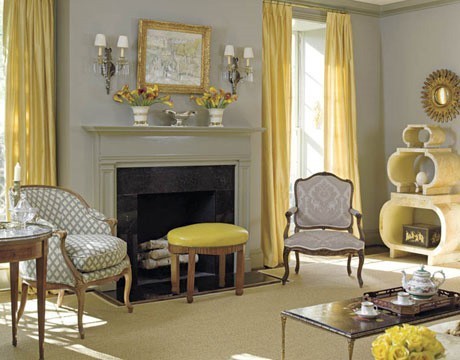 Picture from Google images.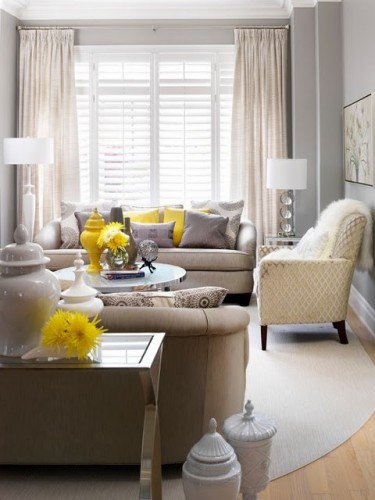 Picture from My Revelment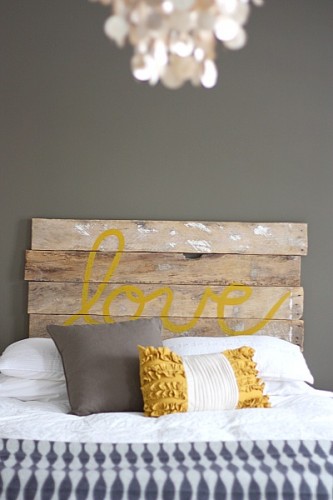 From Tis So Sweet Blog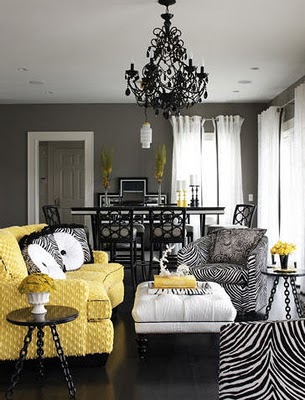 From Desire to Inspire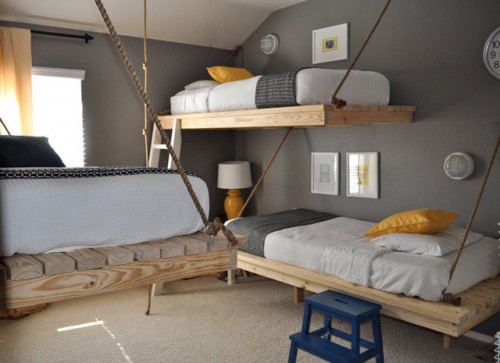 From Apartment Therapy
Two of my good friends are redoing rooms in their homes with this gray and yellow theme.  I always LOVE to help a friend decorate and asked if I could create some prints for them.
One friend is redoing her daughters room who is a teenager.  These are prints she wanted and a few variations for you to choose from too.
PLEASE NOTE:  The links to print these will take you to BOX.NET where you can download each image to your computer then print on your own.  I recommend printing at Costco, cuz it's easy.  But please make sure you upload in "full resolution" and click "DO NOT AUTO CORRECT"
These are all 8×10's
Have fun!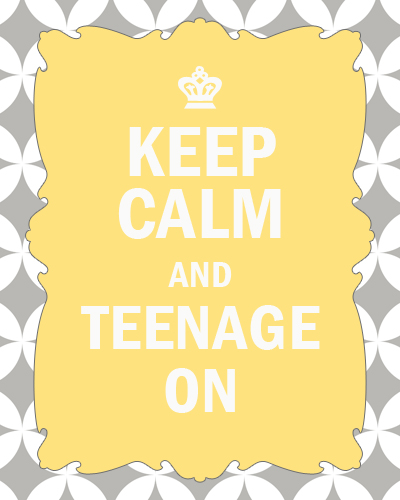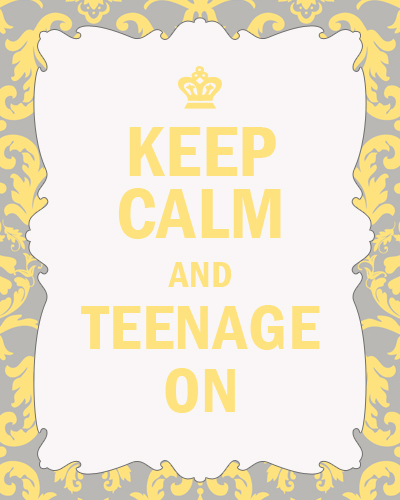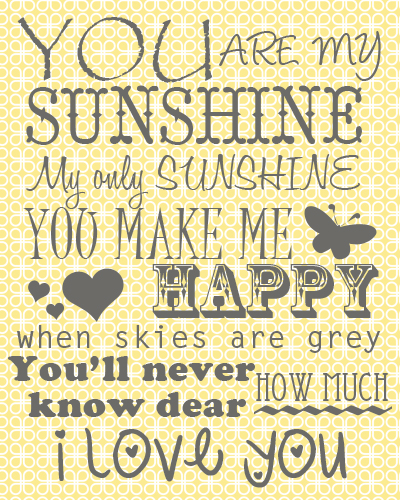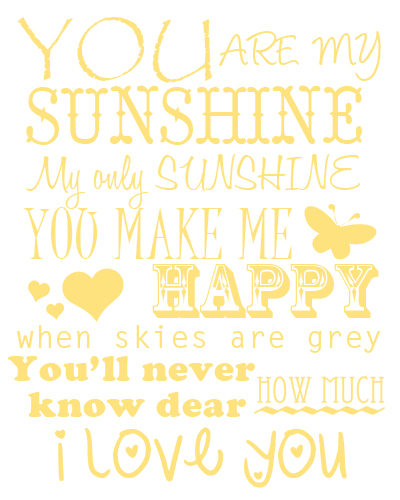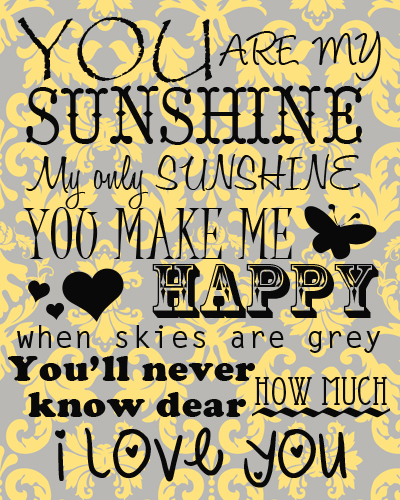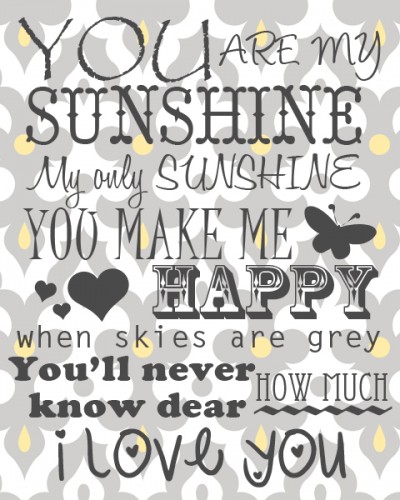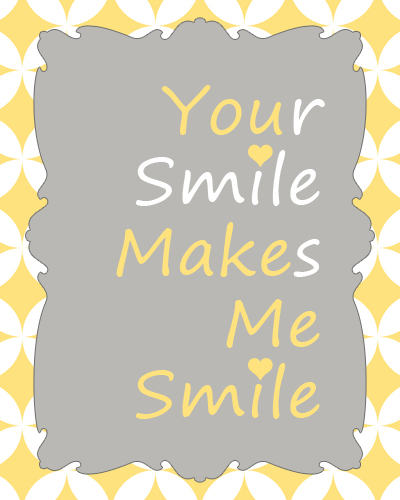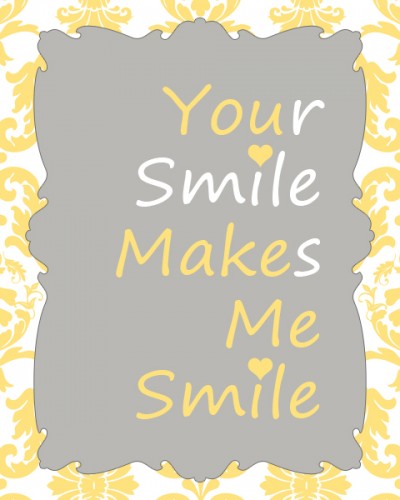 My other friend asked if I would make some airplane prints for her soon-to-be little boys nursery.  Since I can't be at her shower I was more than happy to do it.

These are all 10×8's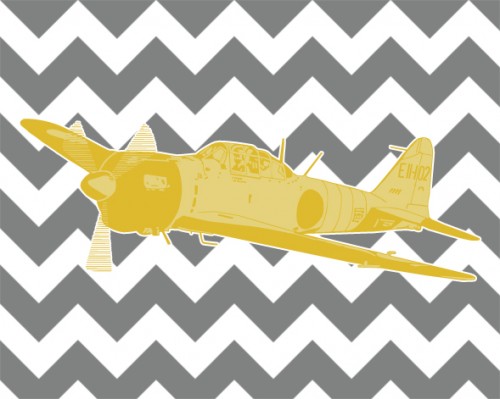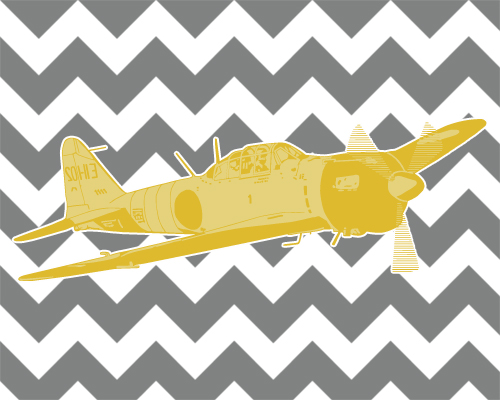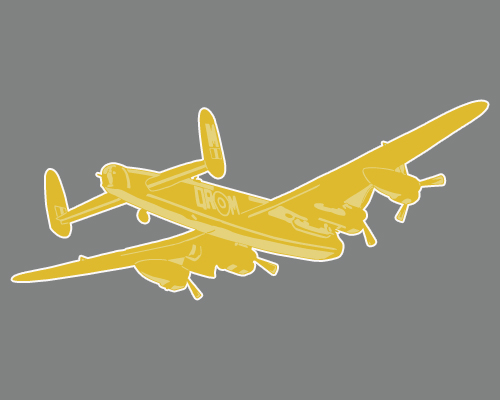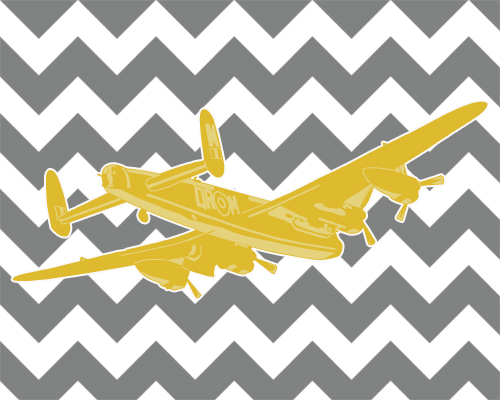 Note! I am not sure why the colors are showing up different on this one.  It should print fine.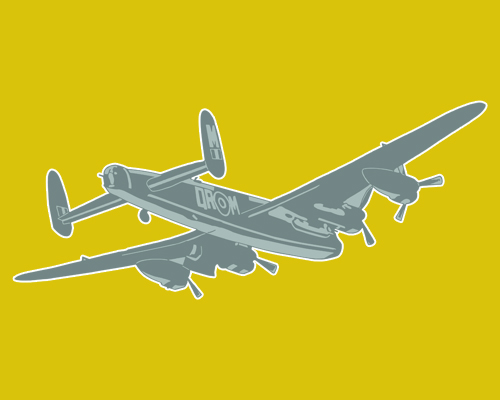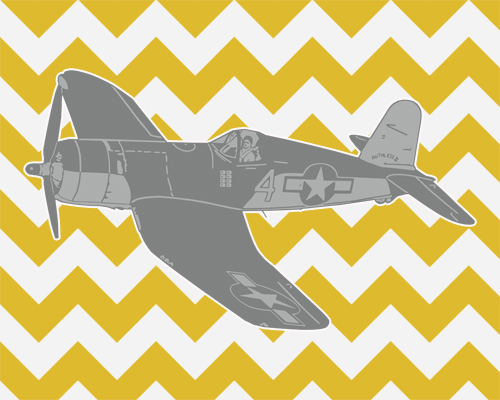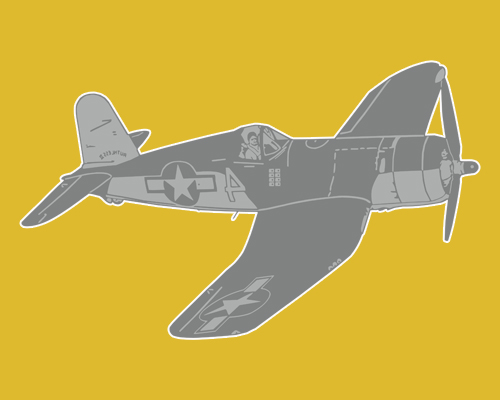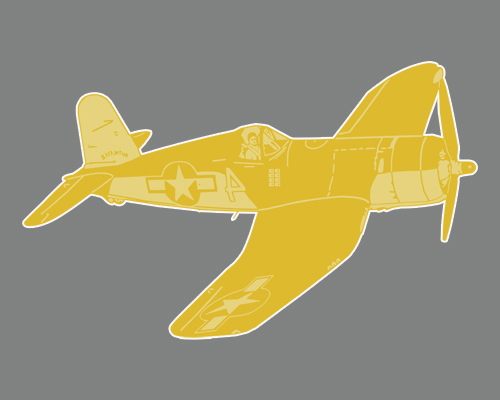 Have fun decorating!

I have been thinking about these for a while.   And I hope they can bring your house some Christmas cheer

I have had so much fun crafting with you this year and sharing ideas.  I hope you have a GREAT Christmas!!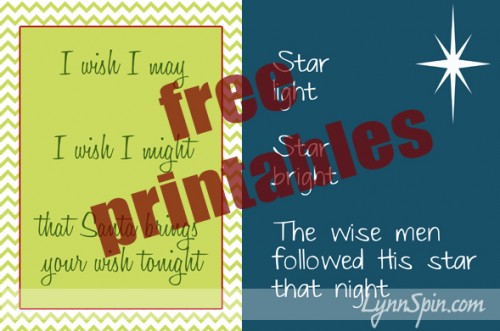 You can download these by clicking on the links above each picture.  This will take you to BOX.net where you can safely download the larger image straight to your computer.
These are  all 8 x 10's.  I suggest printing at Costco.  But, remember to click "Do Not Auto Correct" before check out.  

Copyright- Lindsay Muir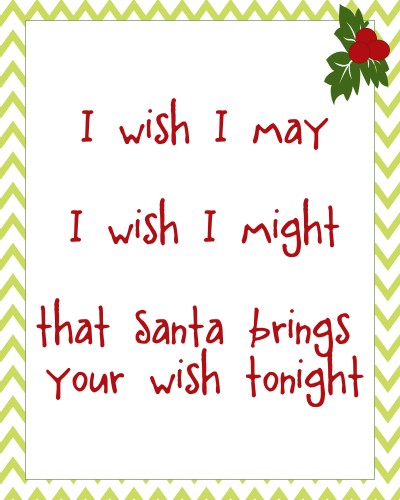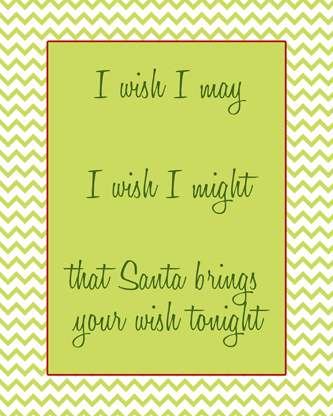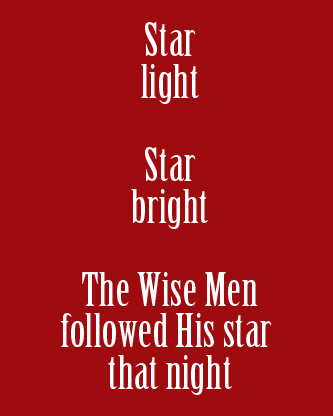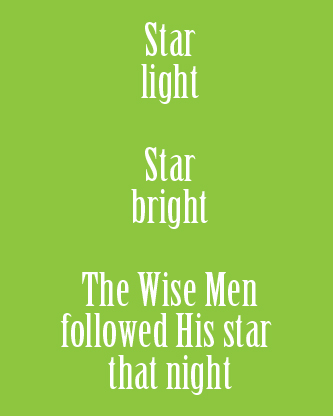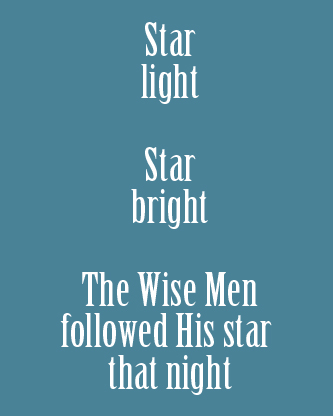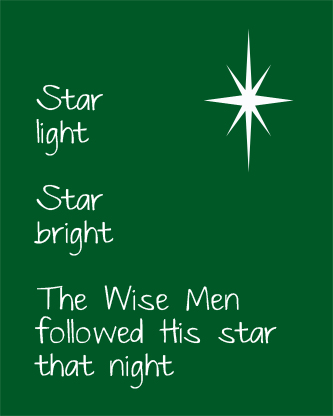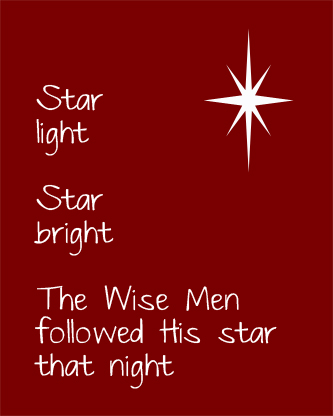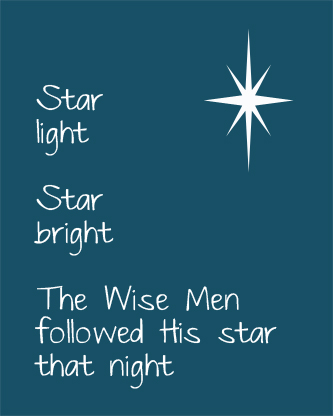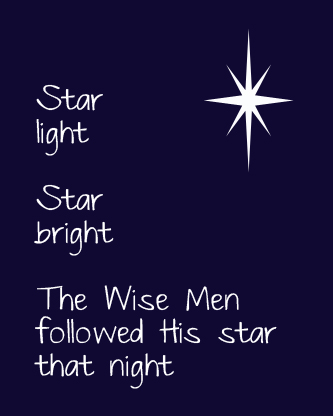 This tree one is 11 x 14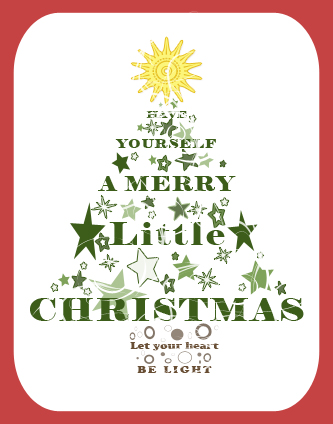 Much Love!
-Lynn

If you re-post this please give Lynn Spin a shout out and post my button on your blog somewhere.  Thanks!