Simply Clean Living is a blog written by a good friend of mine, Katie.  I love her tag line, "Organizing life and surviving motherhood, one late night at a time"  She has everything from great craft projects to do with your kids, money saving tips, organizing tips, yummy recipes, and thoughts on motherhood.  I love Katie's stories about motherhood and the way she writes.  Here is one of my favorite posts of hers, that I needed after one hard day.  It's called "Down and Dirty: Motherhood Real-Life"   READ HERE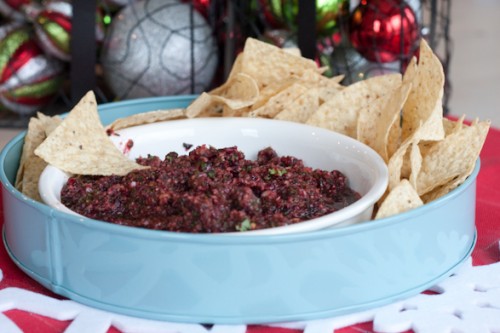 Also here is a super good salsa recipe she shared last week.  I remember her bringing this one Thanksgiving 3 years ago and I think I have craved it ever since.  It is good!  And it's great to take to a holiday party.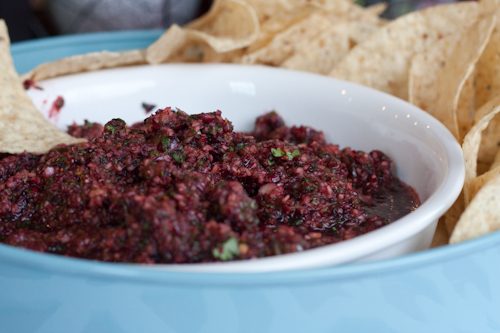 Cranberry Salsa
Katie has provided a Printable Version here
Ingredients
1 (12 ounce) bag of fresh cranberries
1 bunch cilantro, chopped
1 bunch green onions, chopped
1 jalapeno pepper, seeded and minced
2 limes, juiced
3/4 cup white sugar
1 pinch salt
Combine cranberries, cilantro, green onions, jalapeno pepper, lime juice, sugar, and salt in the bowl of your food processor, and chop to desired consistency. Our food processor is not big enough for this entire batch at once, so I mix it in a bowl, and then put it into the food processor in batches. This salsa is best made the night before or a few hours before, and refrigerated so that the flavors have a chance to blend, but do not make more than a day in advance. Serve with tortilla chips.
Recipe originally from allrecipes.com
Check out Katie's blog, Simple Clean Living.  She has a lot  of great ideas to share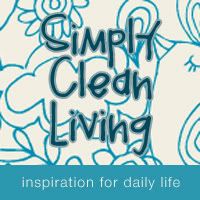 READ ON AND SPREAD THE BLOG LOVE!!  That's what Feature Friday is all about!
Want to be featured? Contact me

Till then, get crafty

Today I am happy to feature a company called Plum Street Prints.   This fun company was started by two friends Lori and Shannon.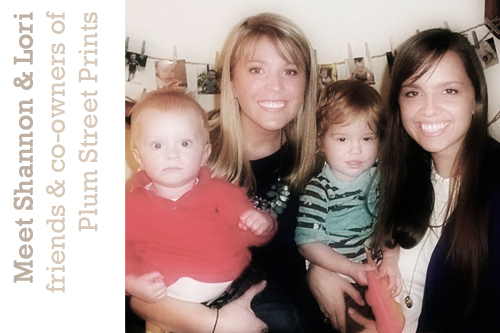 These hard working moms have created a beautiful line of prints for the home and a mix of  funky, sophisticated, stylish phone cases.  I love all of their stuff and hope that the hubs gets me one of their cases for Christmas this year when I get my new i-phone

 (Hint hint Dev)
Here are a few pictures of their cases.  AND!  This weekend they are offering 20% off in celebration of their new website.
Check it out.  This Peacock one might be my favorite.  I am not sure though because they are all VERY fun.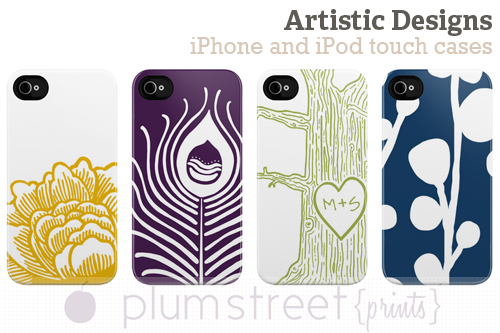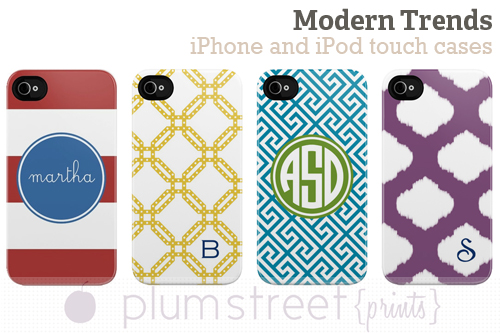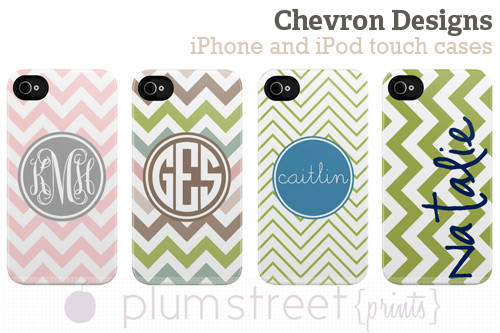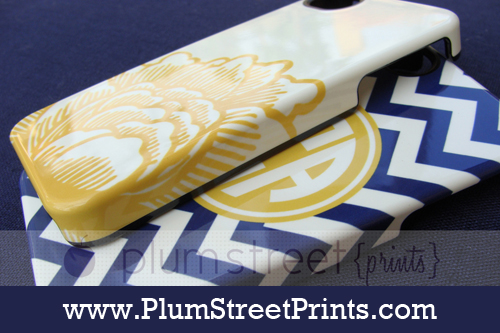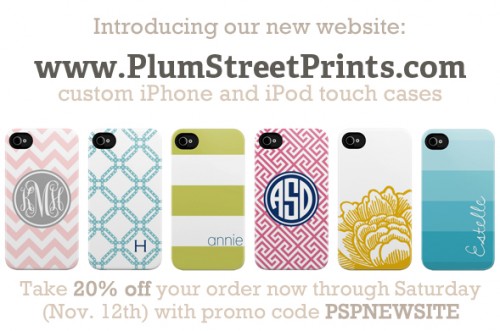 Click over to Plum Street Prints to check out all of their products.