When I was little my mom put my hair in rags all the time.  I would beeeggg her to do it.  I loved how curly my stick straight hair got.  When I was old enough I learned to do it by myself. I did it for crazy hair day and even some school dances.  The other night I was going through my fabric and found some strips of fabric; which totally took me back to the "old days."   Then thought how much fun it would be to try on Charlie's hair.   She loved the rags in her hair too, she thought it was a fun way to sleep (kids are crazy lol).  And she was even more excited when I took the rags out to reveal her "Crazy curly hair!"    It's easy to do.
-Rag Curls-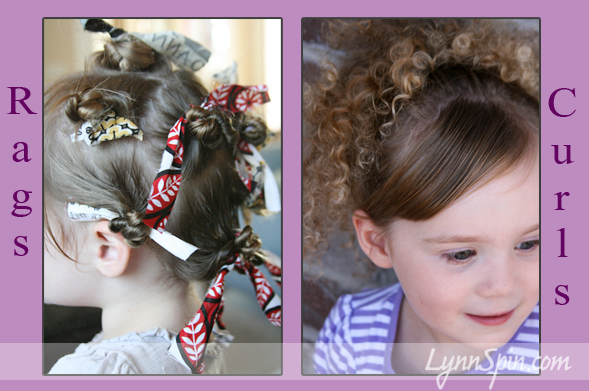 First cut strips of fabric 1 inch by 8 inches.  Depending on your hair thickness cut between 10-25.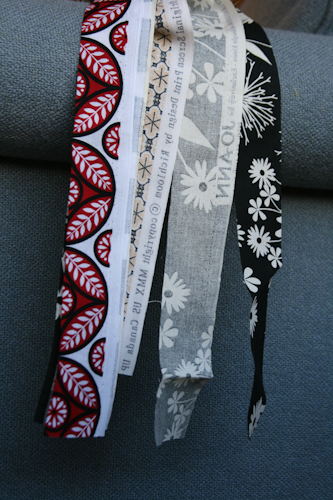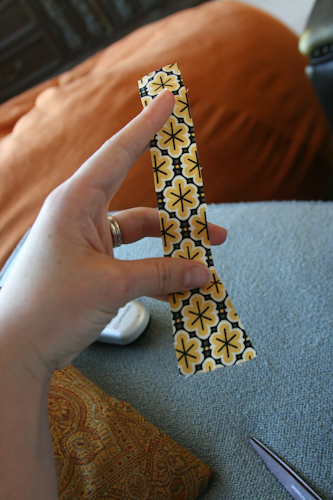 Then get your hair wet.  Have a spray bottle handy in case parts dry while you work.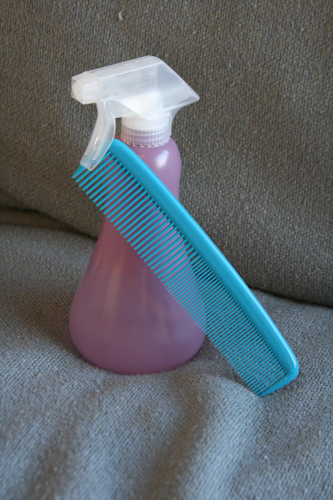 Then take sections of your hair and twist. I like to start when I would want my part to be.  Twist all the way to the end of the piece of hair.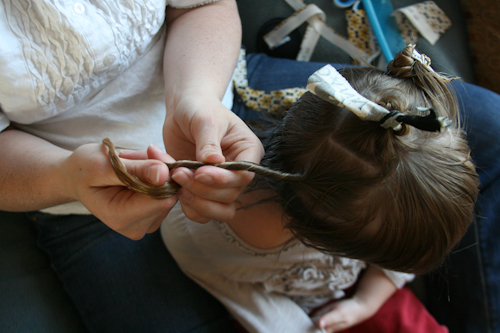 Begin to wrap hair around the fabric rag.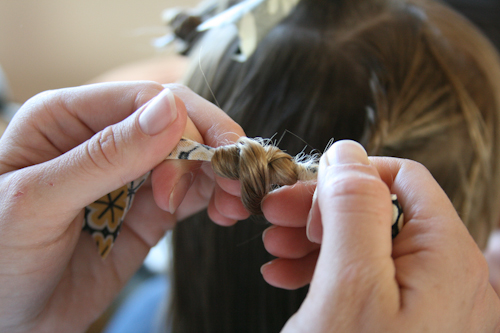 Wind it up the head and tie in a double knot.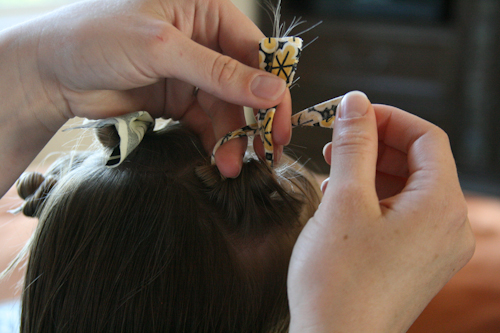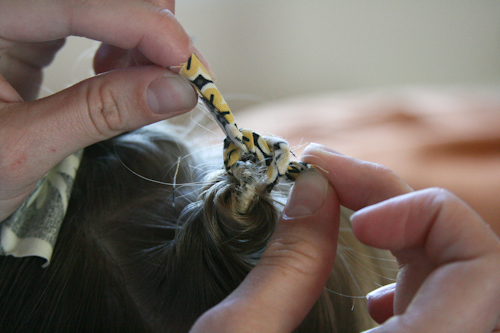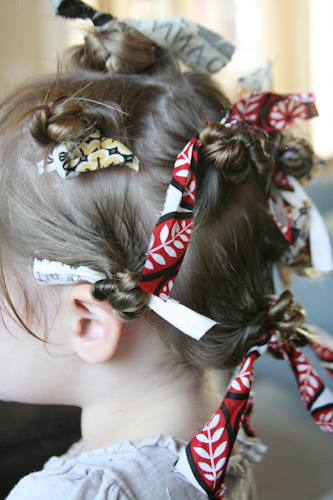 Sleep in  rags
And the next day….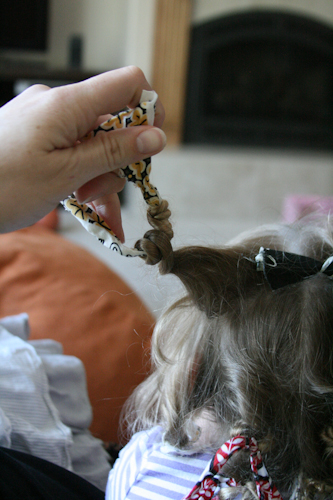 Unwind rags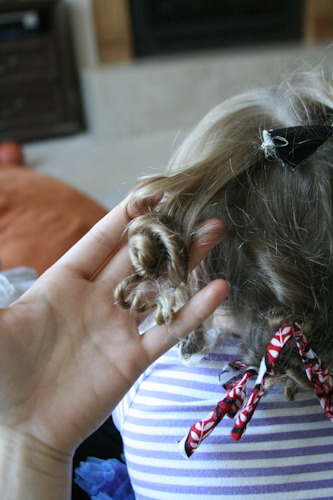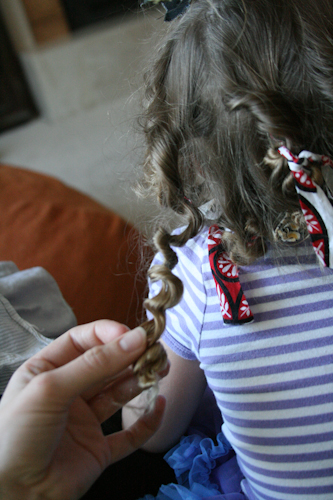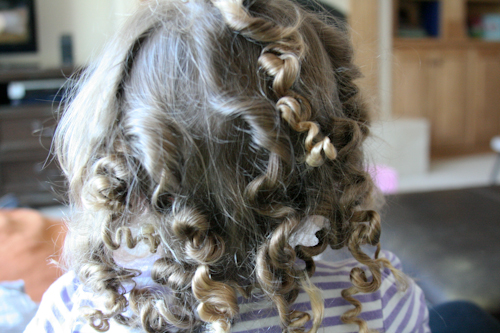 Now use a pick or your finger to pull curls apart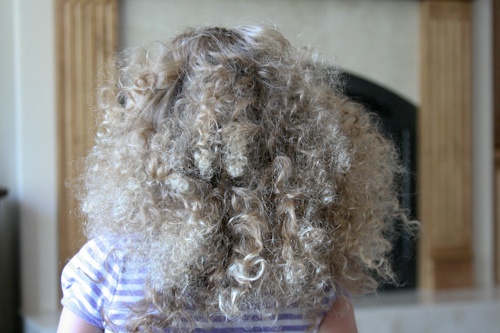 A whole lot-a curls!
Style your hair and waa-laa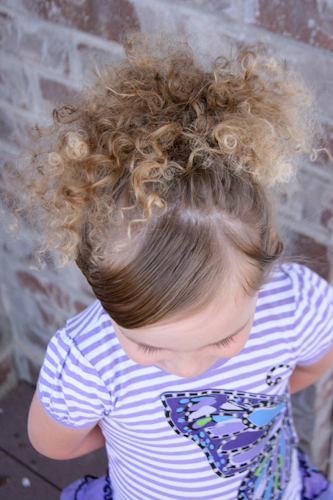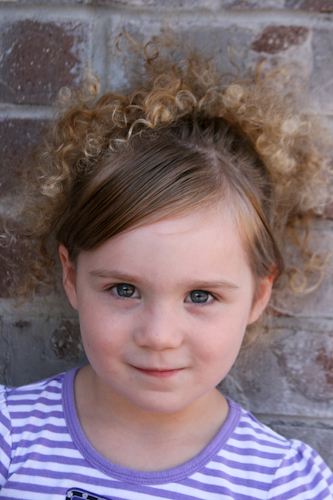 Curls!!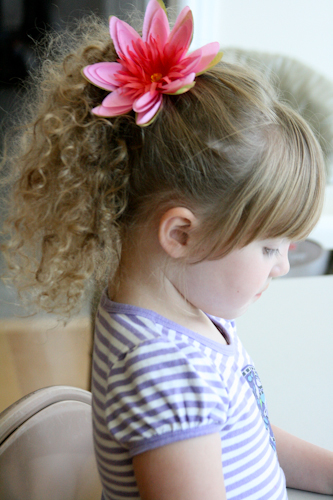 Please leave me some comment LOVE on my blog!
I love to hear your thoughts and know that you stopped by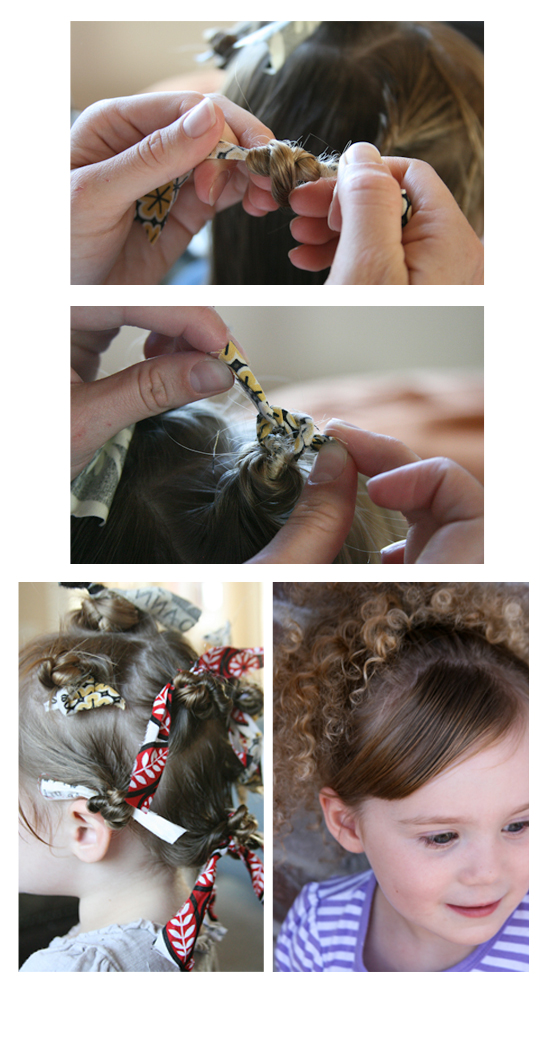 Can Walmart possibly have cute clothes?!  Why yes they can. And, thankfully, they do.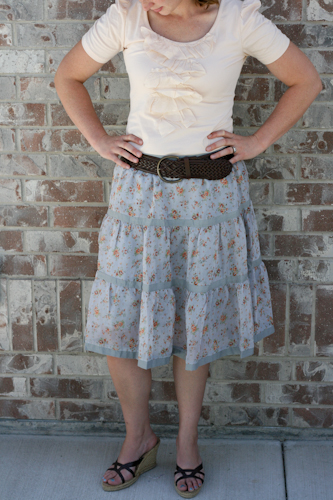 My mom was in town a week ago (Helping me reupholster some chairs which you will see soon!!! be excited!).  Her and I had to make a 10pm milk run to Wally World (Walmart).
When we got there we saw this Bella Bird brand of clothing.  I was kinda shocked that they had so many cute things.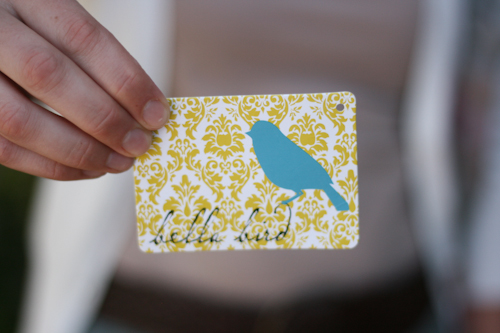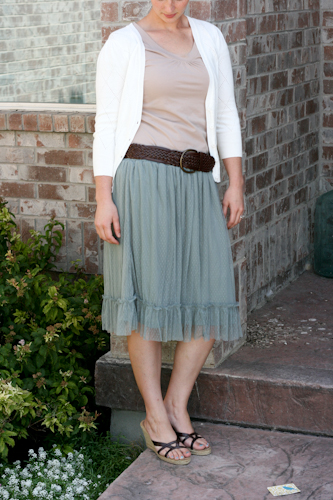 The clothes are all from Walmart.  The shoes are from Payless and the belt is from the sale rack in Target.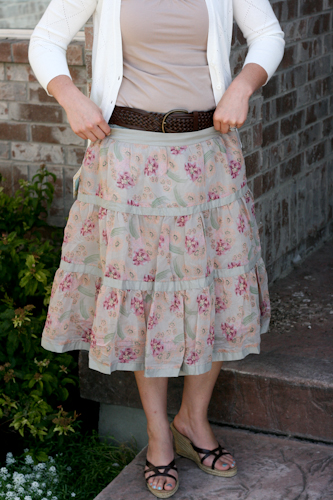 The neckline was prefect too.  Not too low cut, but a nice scoop.  Just how I like it!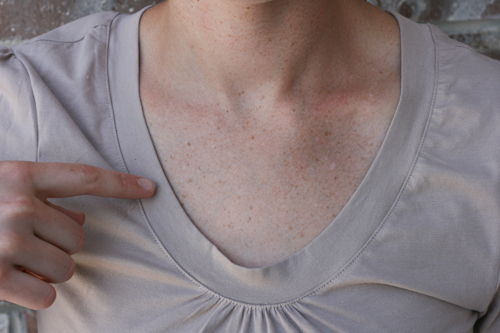 And nice prices too. Prefect for my new budgeting ways.  Good job Walmart and good job Bella Bird!
Look at me getting fashionable with my bad self … at Walmart of all places.