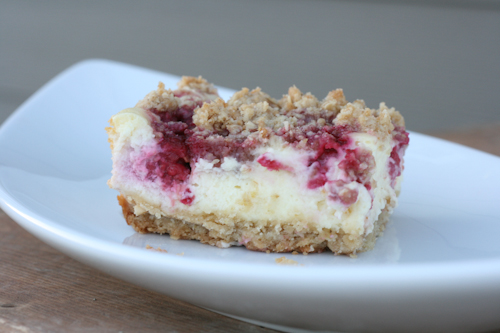 Sorry this post has been moved to my new blog.  Please click the image below to get to the recipe.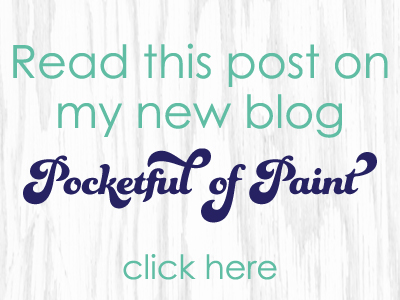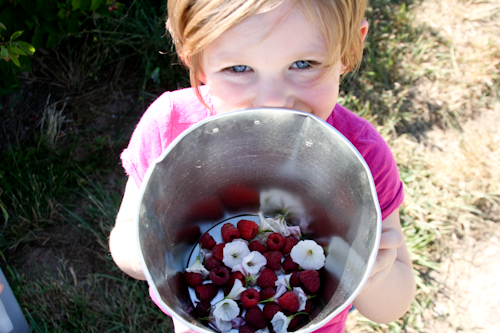 In my resent blog searches I found this amazingly yummy looking pie.   A friend of mine tried it, then made it again, then share just how delicious it was- I had to make it.  It looked easy enough (usually the thought of making a pie and all the steps scares me).
One of the coolest things I learned during making this pie was how to make toffee out of a can of sweetened condensed milk.
All you do it boil a can for 2.5 hours.  Make sure you keep adding water so that the can stays covered.  But really that's it!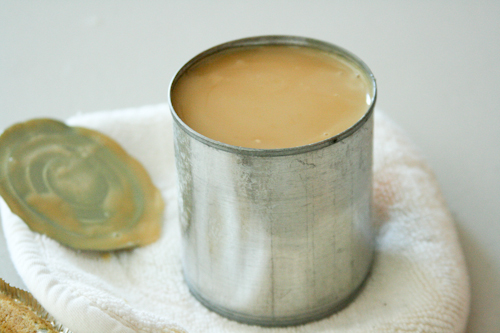 It's like magic in a can

I had another friend tell me she does this to make chewy caramel popcorn.  So there ya go.
As for my review on the Banoffe Pie.  It was A-MAZ-ING! I don't have a picture of it because we ate it soo fast. It was THAT good.
Tastie tastie AND simple.  I'd make it again in a second.
Click here to travel over to Brooklyn Limestone's fun blog for the this amazing recipe.  Thanks for sharing Brooklyn!