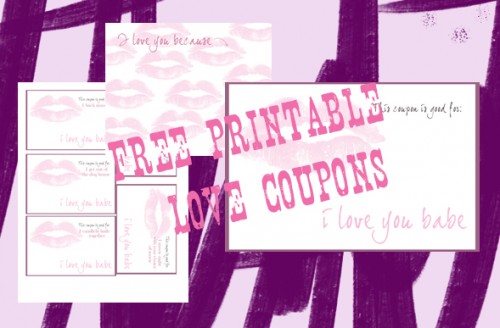 Need some help with Valentine's Day?!  I sure do!  Well, here are some free printable coupons for your man.
Print them at home on card stock.  SUPER CUTE AND EASY!
I hope they are helpful!!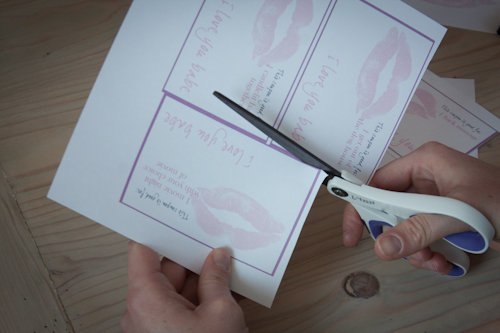 Write the man a love note and give him some cute coupons.  Make sure he remembers to redeem them.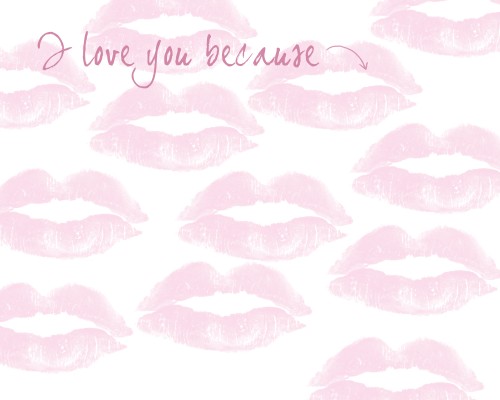 You could even stick this print in a frame and write a different reason each day.  That'd be fun

Love letter  paper- Click HERE to download and print.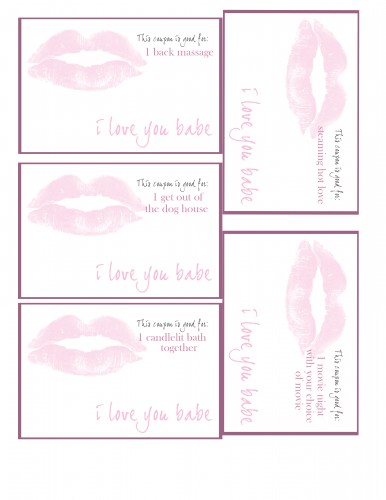 Coupons with ideas already on them.  Click HERE to download and print.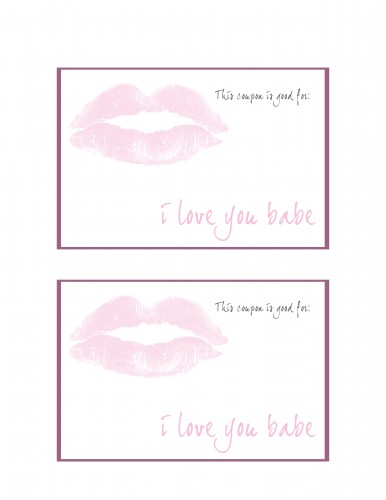 Coupons- fill in your own idea.  Click HERE to download and print.
Get all romanitcal with your bad self!

A little while ago I found some awesome free photoshop brushes at www.creaturecomfortsblog.com.  I have been wanting to make something fun for my house.  I used her arrows brushes, lip brushes, and her ink brushes.  They can be found HERE, HERE, and HERE!  Check out Creature Comforts blog, it is packed with fun stuff.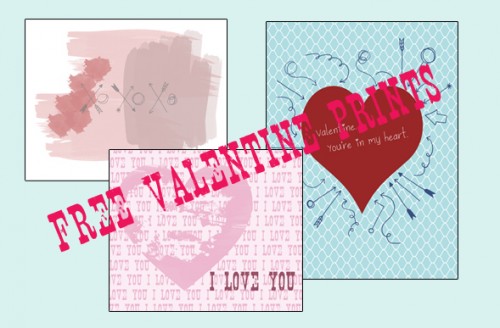 These are some fun Valentine's Day prints I made for my house.  And I love to share, so please help your self!

These are all 8×10 images.
*These are for personal use only*  Do not distributed or sell.  If you would like to share them, please link to the post and don't host the file yourself.  Thanks!!*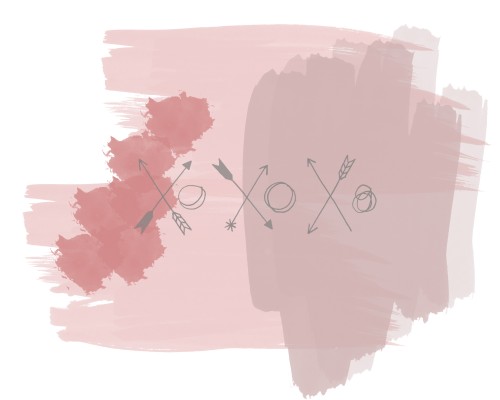 Download HERE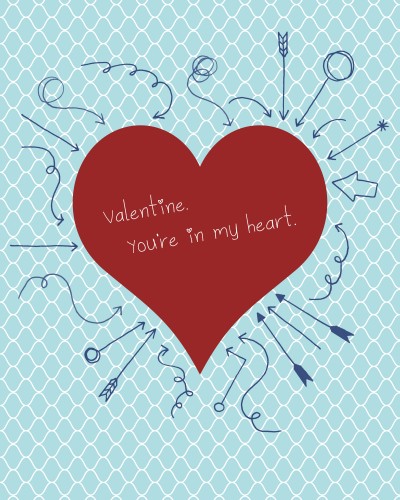 Download HERE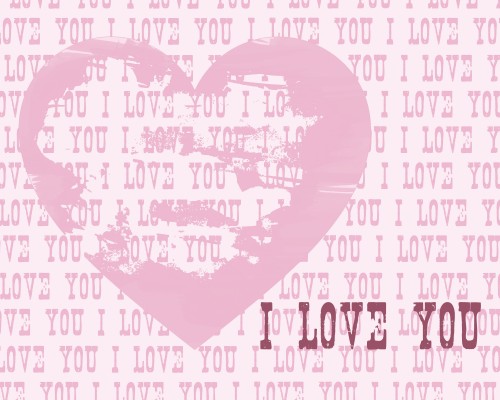 Download HERE
If you print these at Costco make sure to click "Do Not Auto Correct" before submitting your order.  It could mess up the colors in the print.

I made these fun USA and I (Heart) U plaques the same way I did the BOO Plaques I made a few years ago.   I made the I HEART U one for my soon to be baby girls room. (Pictures of her room to come!)
Tutorial can be found HERE for how I made these.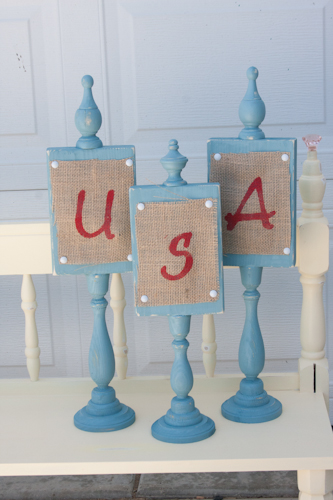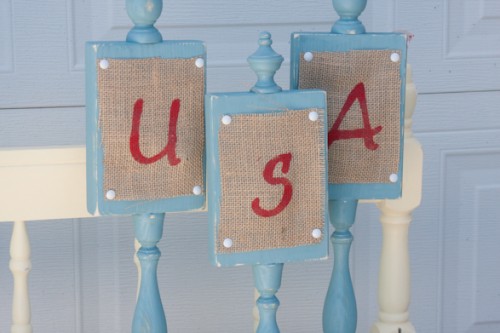 I used my Cricut to cut out the stencils for the letters.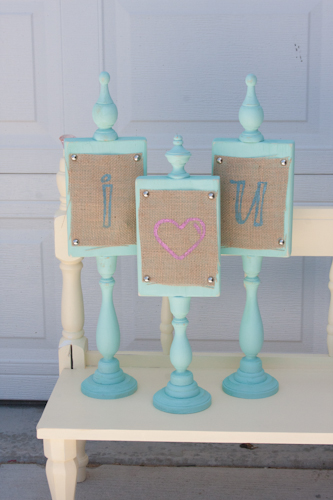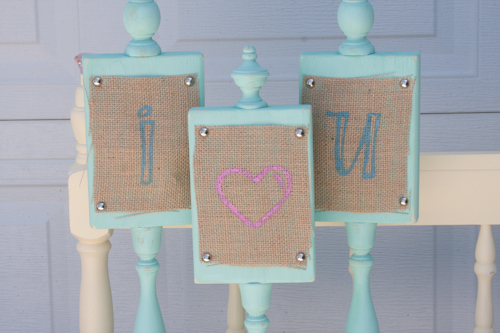 I hope you have fun this 4th!  FYI the Fourth of July is like a party every night in Utah

 FIREWORKS!!! YAY!

These are great for your kids to put their Valentines in.  Or even better, for you to put a special Valentine's day treat in for them. Ahh the day o'Love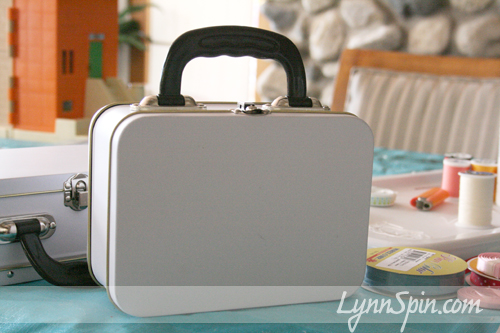 You can buy these at Michael's or from Oriental Trading Company.
Simply trace the lunch box, cut out the paper, and decoupage onto the lunch box.  Add some ribbon, fill with candy, and you are set!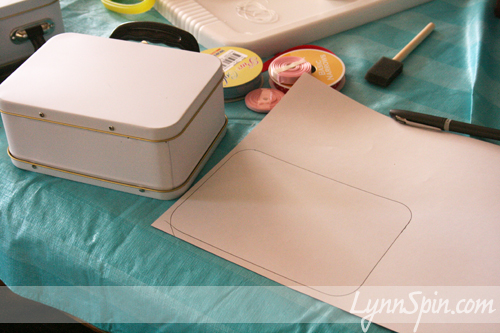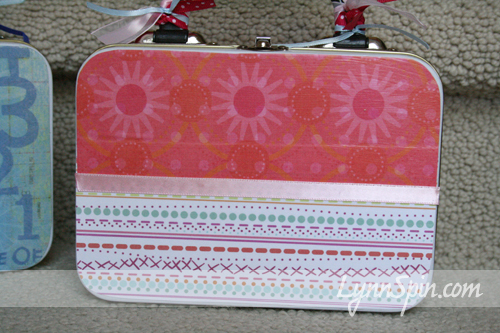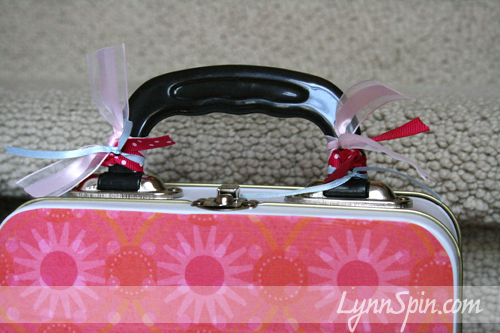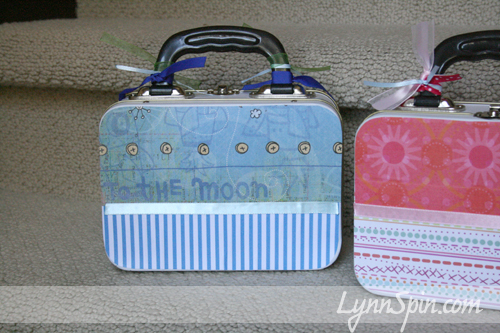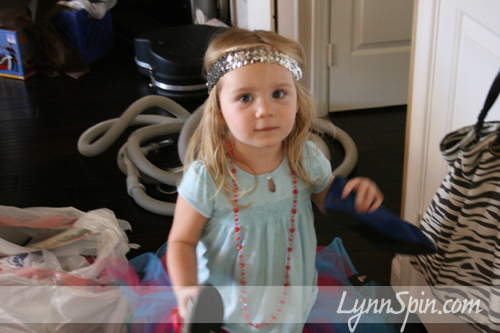 My house is so clean and lovely 😉
Charlie helped me with my shoes while I crafted.  haha I love her.